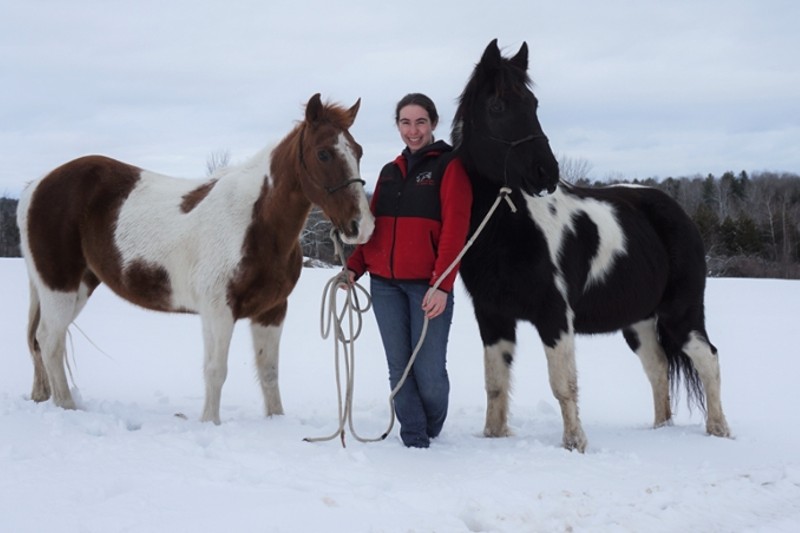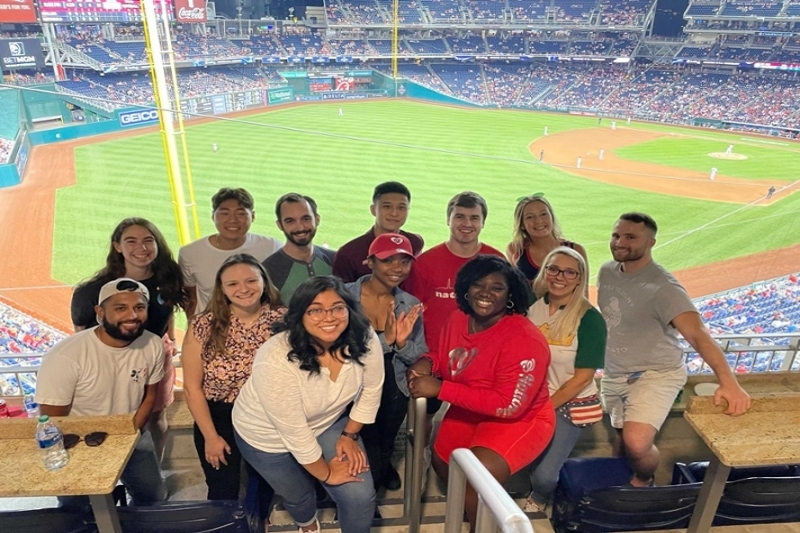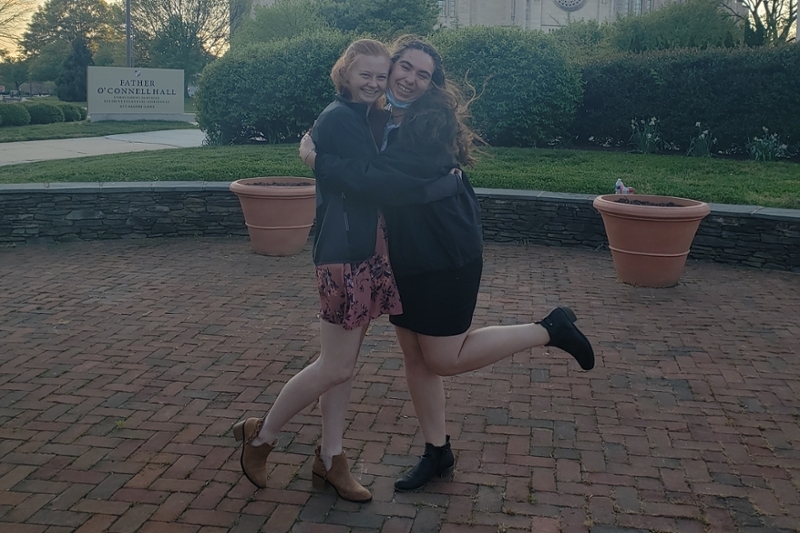 Maureen Pierce is a junior ELEVATE student from Heuvelton, NY. She accepted an internship at Cognosante as a Summer Business Analyst.
What has been the most exciting part of being in the ELEVATE program so far?
"It's great to know that I have a support team at the Busch School that are working for me behind the scenes and encouraging me to succeed."
What is one thing you have learned from your internship that is not something you learned in a classroom?
"I learned that in the real world, the most important qualities you can have are to be proactive and be willing to try out new things."
How have your career path ideas shifted after starting your internship?
"I have a much broader awareness of the different positions that are available to me. Before my internship, I never even considered working in government contracting but after getting to know so many people at the company, I realized there is a lot of potential in that field of work."
What advice do you have for students who are considering applying for the ELEVATE program?
"Go for it! In my experience, you can never apply for too many things and you never know what will happen when you try something new. It's a great way to meet new people and practice your networking skills in a comfortable environment."