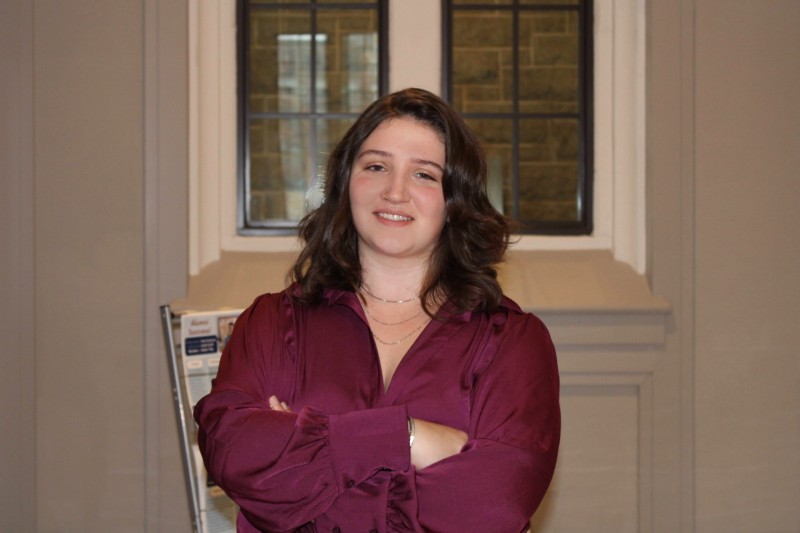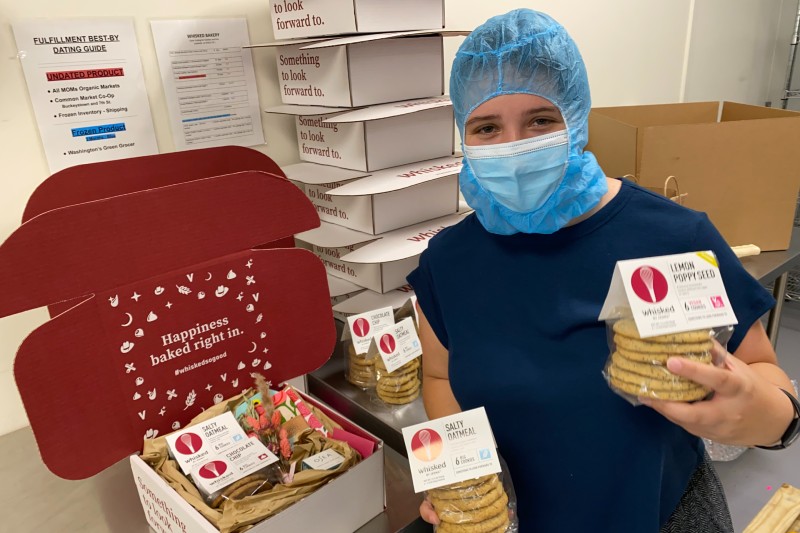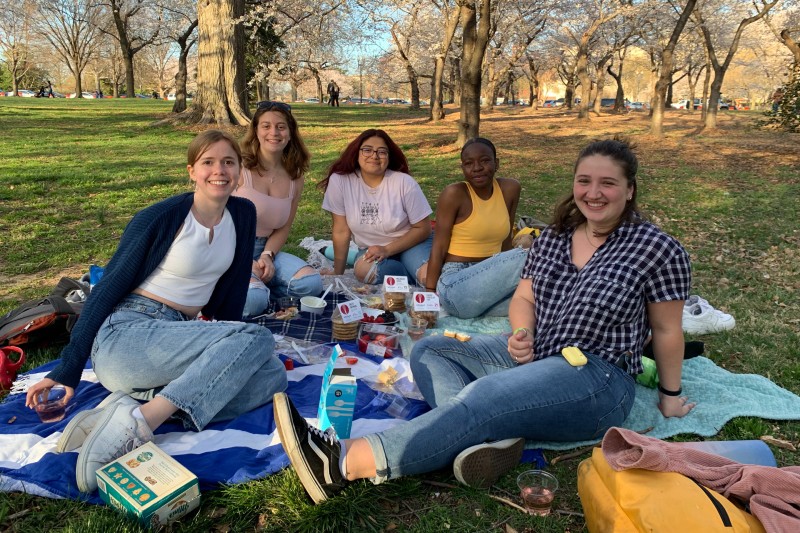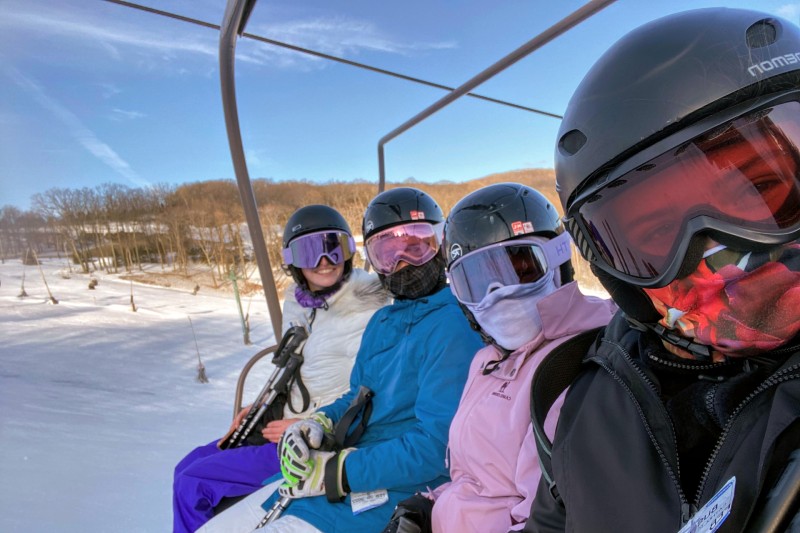 Monica Abela is a Sophomore ELEVATE student from Great Falls, VA. She accepted a position as a Whisked! Marketing Intern.
What has been the most exciting part of being in the ELEVATE program so far?
"The most exciting part of being in the ELEVATE program is putting into practice concepts I learn in the classroom and seeing the impact my work has on other people."
What is one thing you have learned from your internship that is not something you learned in a classroom?
"One thing I learned is that your ideas in the workplace don't have to be fully developed to be valuable. You make more progress working toward solutions when you share and workshop ideas with others."
How have your career path ideas shifted after starting your internship?
"My internship helped me discover the benefits of working with small businesses as well as confirming the importance of working in an environment that fits your values and work ethic."
What advice do you have for students who are considering applying for the ELEVATE program?
"You can apply even if you don't know what career path or field you are interested in. This is an incredible chance to start figuring out what you want to do in a supportive environment."