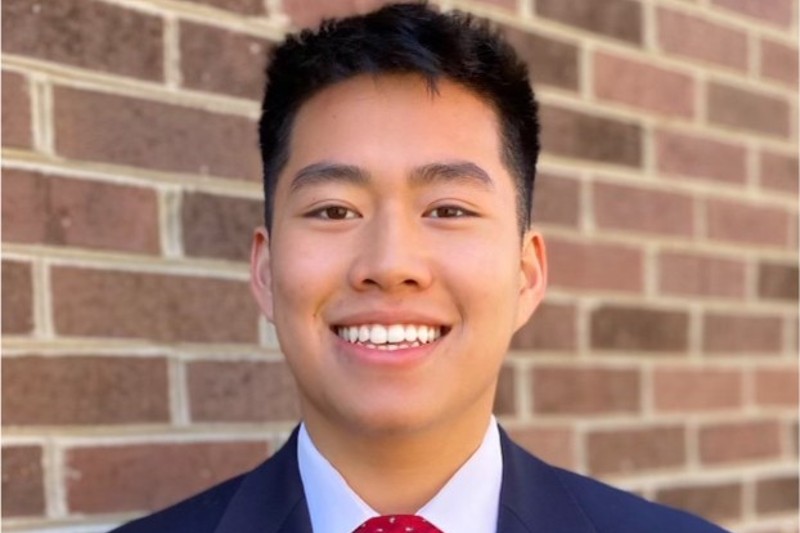 Parker Nguyen is a Sophomore ELEVATE student from Fairfax, VA. He has completed multiple opportunities with ELEVATE, including a Business Development internship with GloTech/Lumonet Inc, a Branding Strategy/analytics externship with Beats by Dre, a Student Media Analyst with Booz Allen Hamilton, and a Membership Services internship with the Washington Wizards.
What has been the most exciting part of being in the ELEVATE program so far?
"The most exciting part has been getting to know like minded peers in my class as well as getting to know Dan better! The opportunities and guidance the program provides is amazing."
What is one thing you have learned from your internship that is not something you learned in a classroom?
"I've learned how to manage time effectively and manage people's expectations. Two things that are definitely not taught in the classroom but are essential to being successful. Not sure I would have learned these two skills if it wasn't for my internship through ELEVATE."
How have your career path ideas shifted after starting your internship?
"I think the internship through ELEVATE has given me the opportunity to experience a space within business that I wouldn't have been exposed to, had I not been in the program. My experience through ELEVATE has really solidified that I want to pursue analytics within the sports industry."
What advice do you have for students who are considering applying for the ELEVATE program?
"Try and be yourself with Dan because he is only there to help you and see you win. Trying to be someone you're not is only going to affect your experience negatively. Being honest and upfront is the key to having success within the program/getting in."