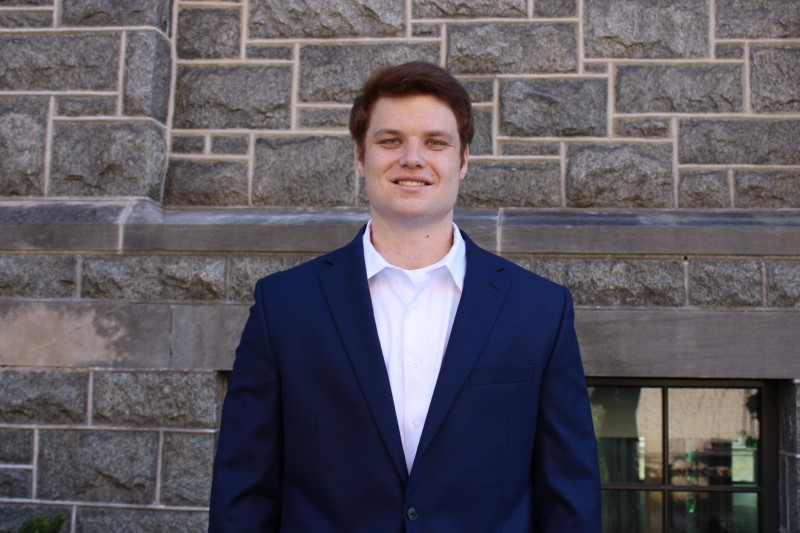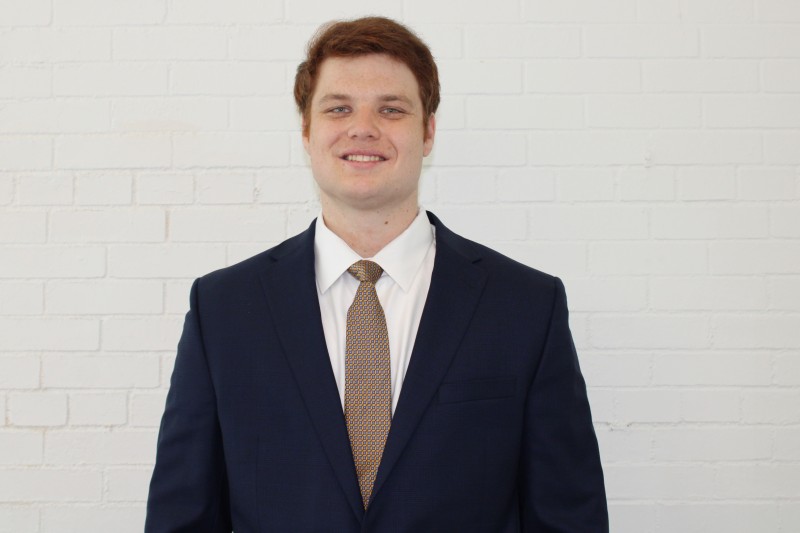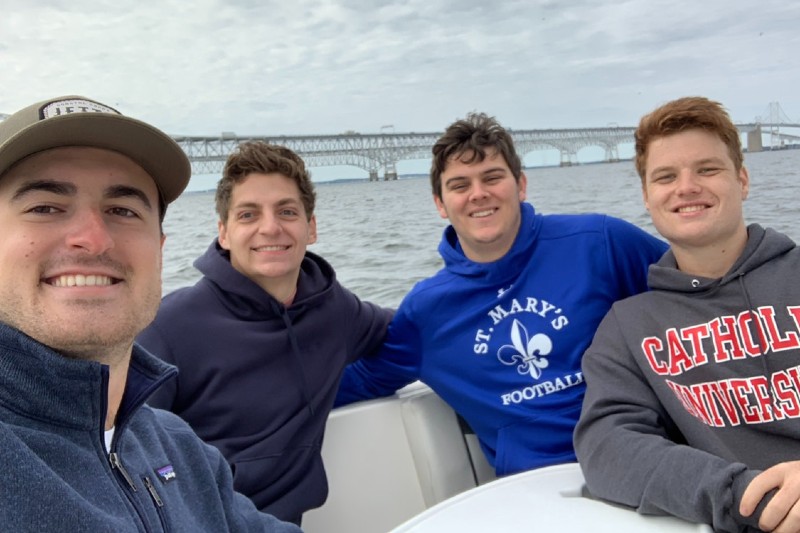 Spencer Van Dopp is a Junior ELEVATE student from Salisbury, MD. He accepted an internship position as a Branch Intern with Stifel.
What has been the most exciting part of being in the ELEVATE program so far?
"The most exciting part about being in ELEVATE is getting the chance to get real-world experience that I can't get sitting in a classroom. It gives me the opportunity and the platform to network specifically with people who are doing the things I want to be doing."
What is one thing you have learned from your internship that is not something you learned in a classroom?
"The biggest lesson I've learned is how to think on my feet and use my background knowledge on the fly while speaking to potential clients. In the classroom, we usually have weeks to prepare any presentation we might be giving but at work, on the phone, I need to be able to answer questions quickly and correctly. While classroom knowledge is essential, real-world experience cannot be replicated."
How have your career path ideas shifted after starting your internship?
"When I initially joined ELEVATE, I wanted to do wealth management because it seemed like an interesting business but I didn't understand it fully. Now that I've started my internship and gotten the chance to learn the business from an actual team in an actual office, wealth management seems like something I would be willing to do for the rest of my life."
What advice do you have for students who are considering applying for the ELEVATE program?
"I would say I made the mistake of not applying soon enough. Students should definitely get out ahead of the internship grind. ELEVATE has the resources to make this process a lot easier and there is no reason not to give it a shot and apply. You can't beat the support you're going to get with ELEVATE."