September 14, 2018
"'Send me people who can write,' says the hiring manager. 'Give me staffers who can communicate.' Every boss wants it. Every professor tries to teach it. But what is the most effective and efficient method to get good writing?" writes John Yoest in his latest article on the Stream. 
In a study he conducted, Yoest writes that students write better when the assignment is done for a larger audience. Not only does writing for a larger audience create good writing, but writing the assignment multiple times as well. He writes that multiple drafts create a better final product. 
Yoest concludes in his article that writing groups could perhaps be a helpful approach for businesses to generate good writing. 
Read his full article at the Stream now.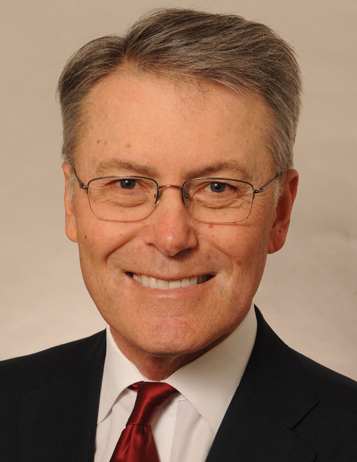 Professor Jack Yoest is an Assistant Professor of Strategy, Management, and Operations. 
Related News