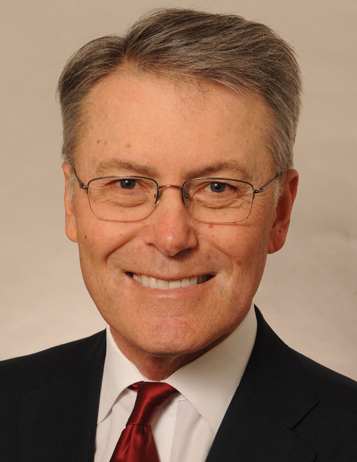 Academic Area
Strategy, Management, and Operations
School
Busch School of Business
Expertise
Management Development
Sales and Marketing Training
Small Business and Entrepreneur Solutions
Non-Profit Organization Effectiveness
Military Readiness
Political Campaign Strategy and Execution
Women in Leadership; Work-Family Balance
Jack Yoest advises senior leaders on best management practices and provides 
completed staff work training
to industry leaders. He is a former captain in the United States Army and earned an M.B.A. from George Mason University. He completed graduate work in the International Operations Management Program at Oxford University.
Yoest served as assistant secretary for health and human resources in Virginia, acting as the chief operating officer and chief technology officer of the $5 billion budget 16,000-employee unit. Yoest also served with Menlo Care, a start-up medical device manufacturer. He was a part of the team that moved sales from zero to over $12 million that resulted in a buyout by Johnson & Johnson. Yoest is also the author of 
The Memo, which contained a management doctrine under the subject of "Completed Staff Work."
It's a book documenting how a classified WWII military document helped the U.S. win the war and can help leaders find success in business. 
Yoest is married to Charmaine Yoest, Ph.D., who works at the Heritage Foundation and live in the Washington, D.C. area and have five children.
"A degree from CUA provides the student a competitive advantage in a crowded job market. The student will have learned how to do the work right and to do the right thing. Our graduates learn the art and science of the practice of management in our classrooms and are equipped to make a positive difference in their chosen fields."