April 30, 2021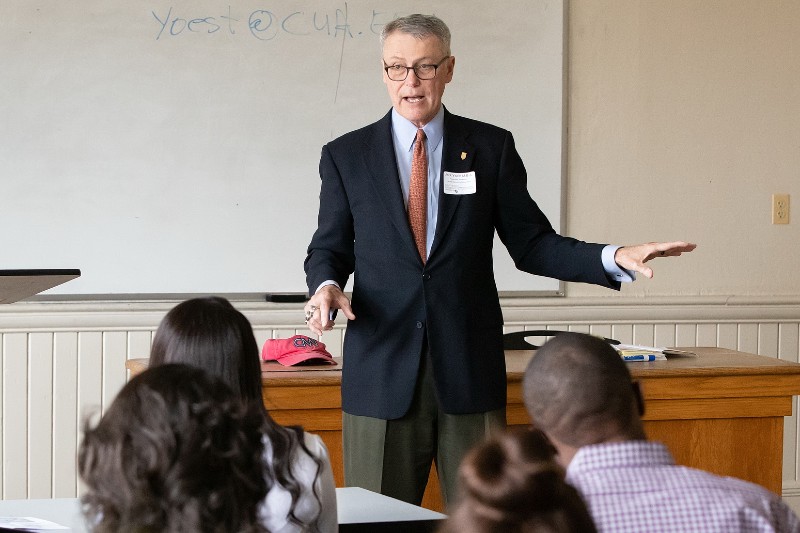 Professor Jack Yoest was featured in WalletHub's recent piece, "Best Large Cities to Start a Business." Professor Yoest was asked about tips for aspiring entrepreneurs,  the advantages and disadvantages of starting a business in a big city, and the best source of funding for new companies. 
"I remain an old-school proponent of the Big City. Yes, the ongoing pandemic has collapsed rental office real estate. And Big City addresses still carry status. But my advice has always been the locations where there are large numbers of people. For staffers, investors, customers.

I once had a company interest in call centers in India; I am an advocate; if it is not core, it is going off-shore. There is an argument for remote, off-site, offshore staffing -- and video conferencing -- but Big Deals with Big Investments are still best done with some measure of the personal, in-person connection. The personal touch, including handshakes, will return."
Read the full article, "Best Large Cities to Start a Business" here.
Related News