December 18, 2020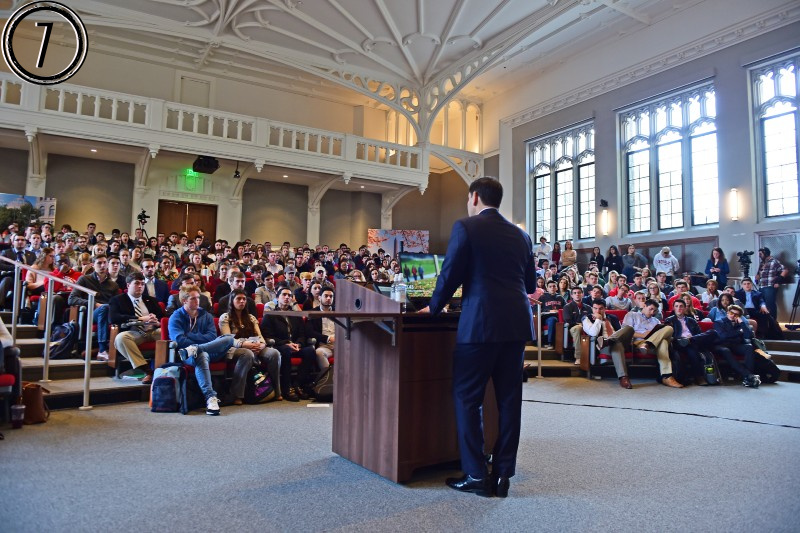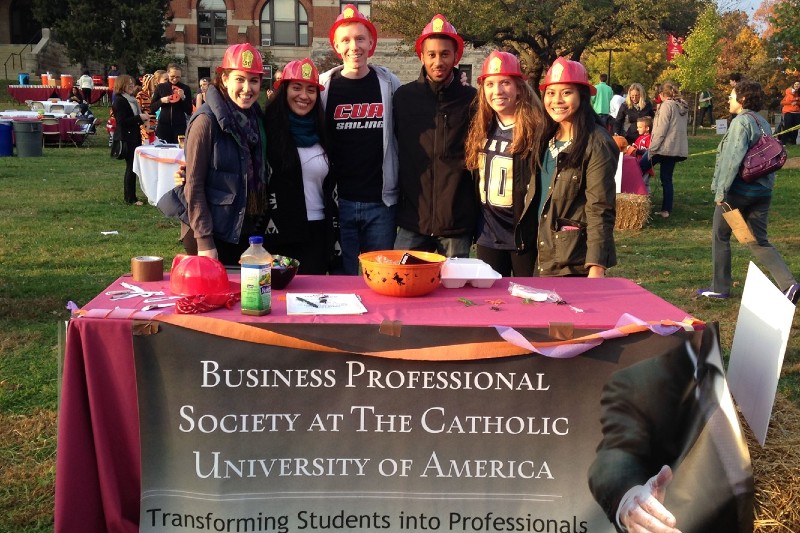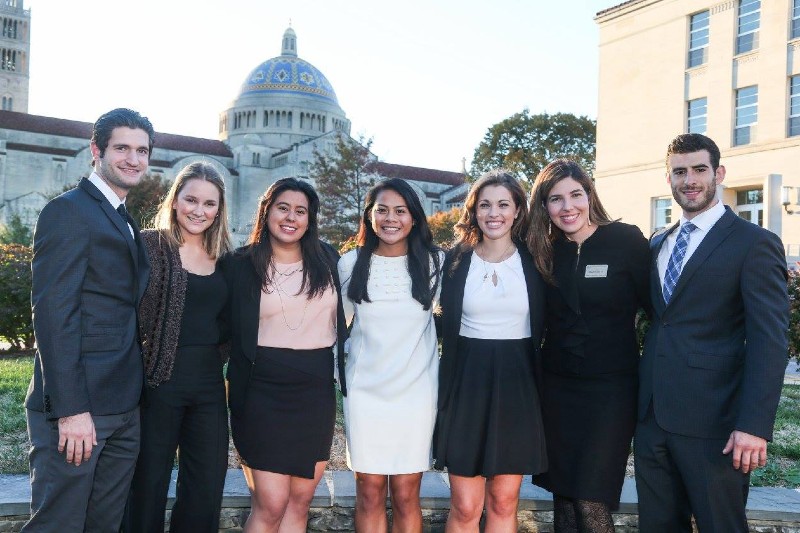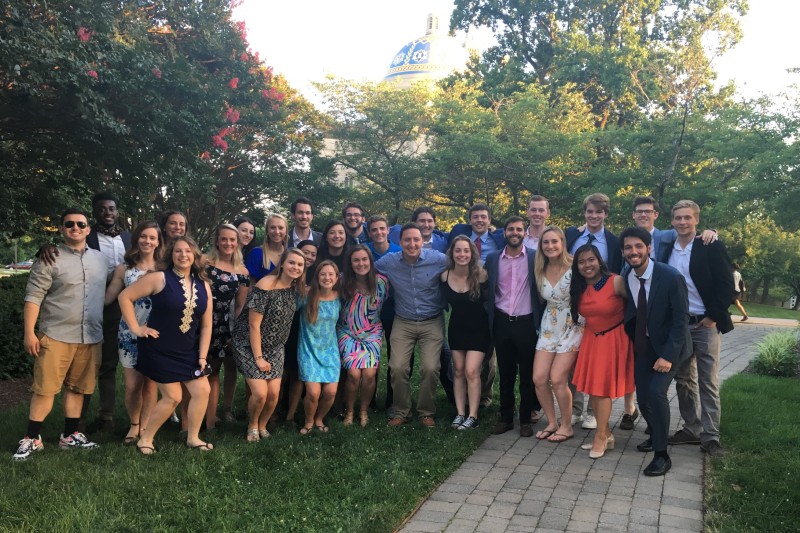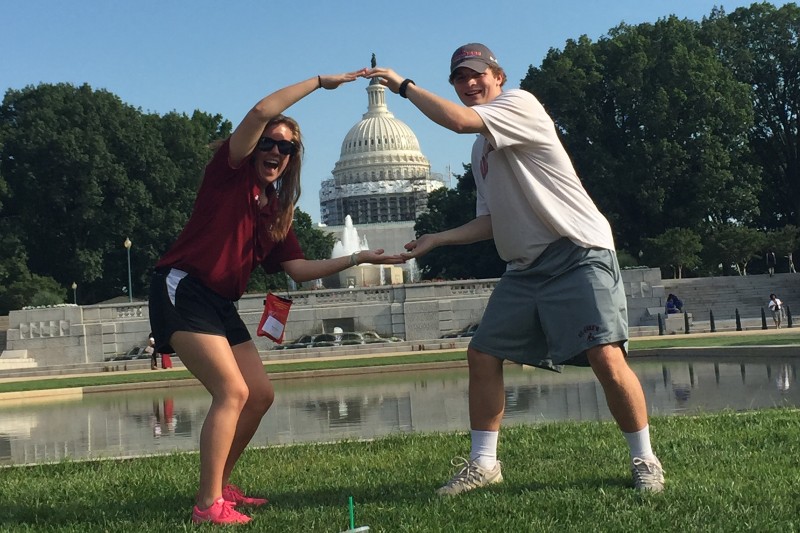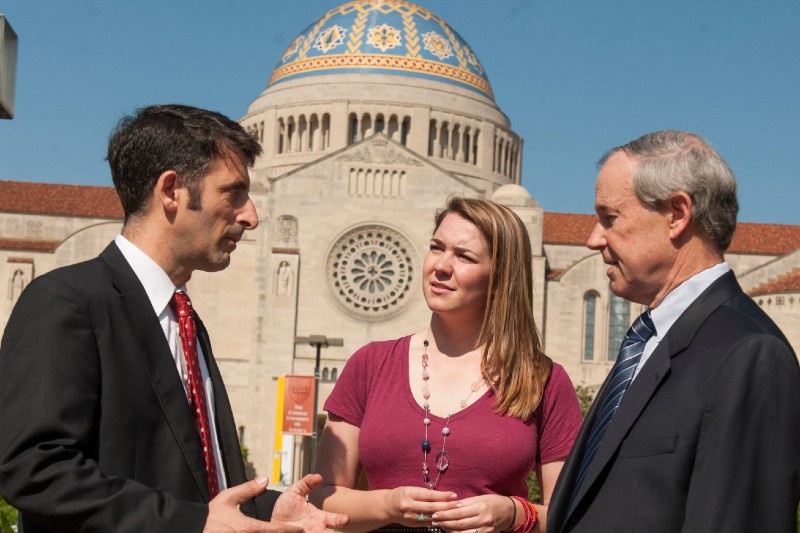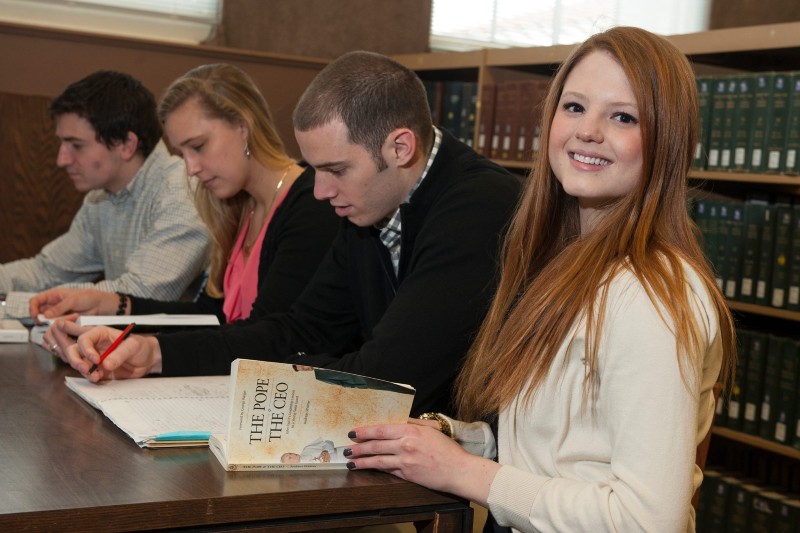 We're counting down the days left until Christmas by highlighting certain aspects of the Busch School that line up with the days in our countdown. With 7 days left, we celebrate 7 years as a school! We are the only business school built from the ground up to integrate faith and business.

On January 8, 2013, The Catholic University of America announced the creation of a School of Business and Economics. Previously housed in the School of Arts and Sciences as Department of Business and Economics, the University's Board of Trustees voted in December 2012 to confirm the creation of the school commencing Jan. 1, 2013 after a three-year process of discernment, evaluation, and planning.

In 2016, the School was renamed the Tim and Steph Busch School of Business and Economics after a $15 million donation from the Busch Family Foundation. Tim Busch, a businessman from Irvine, California, and a university trustee, is founder and chief executive of Pacific Hospitality Group and The Busch Firm.
We've grown a lot since the beginning. Take a look at some of our throwback photos in the slideshow!
Learn more about us and our mission.
Related News