December 11, 2020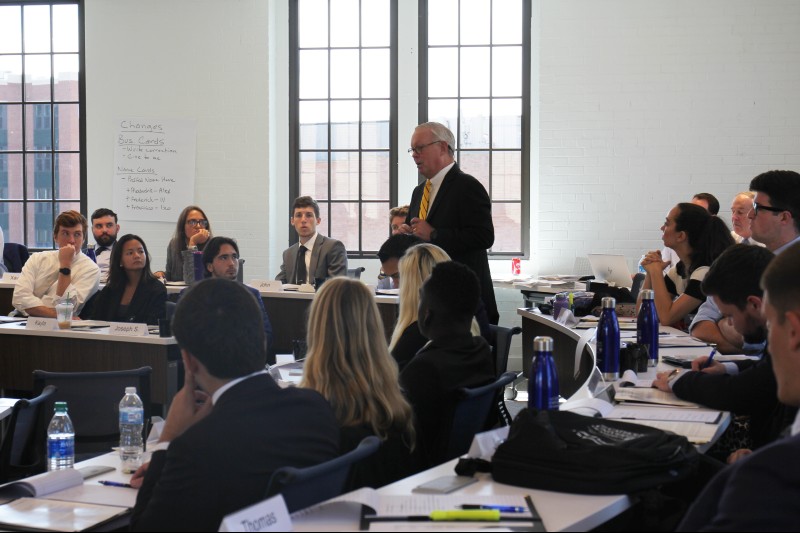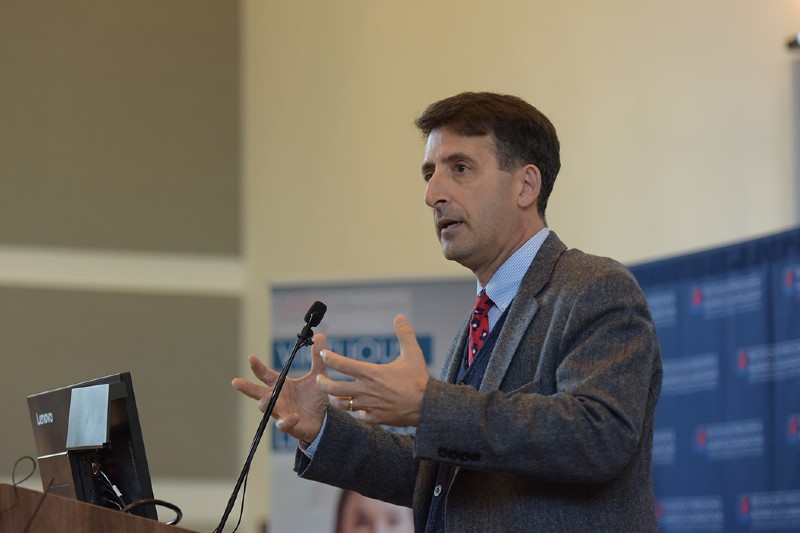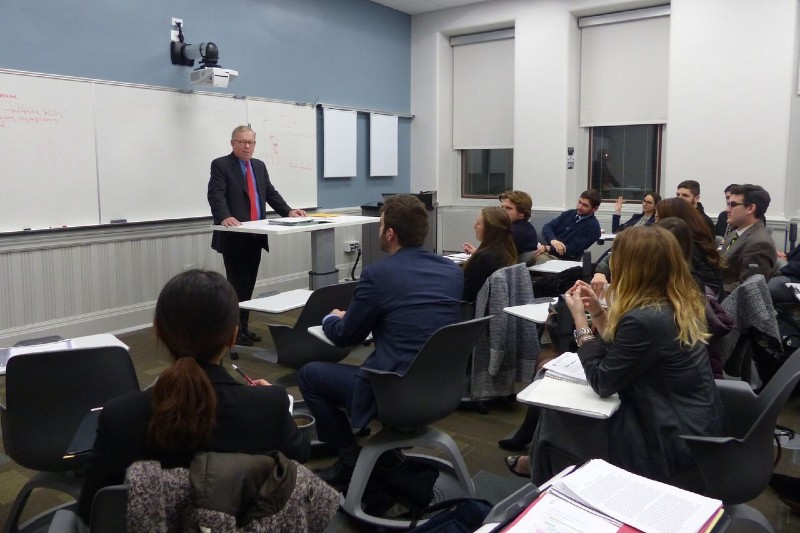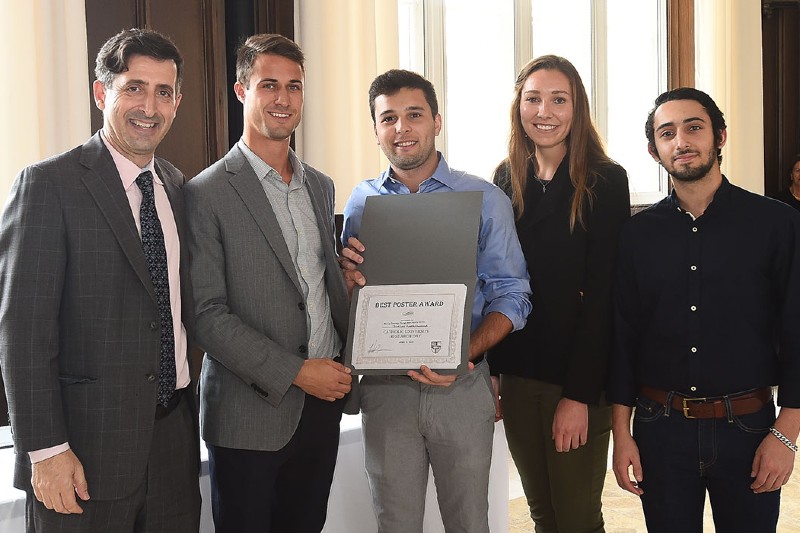 The Catholic University of America's Academic Senate voted to promote Professor Harvey Seegers and Dean Andrew Abela to the rank of Ordinary Professor. "Ordinary Professor" is Catholic University's highest academic rank. 
Associate Dean Seegers is a decorated veteran of the U.S. Marine Corps, where he held significant responsibilities in the South Pacific, Capitol Hill, and the Pentagon. Later, he was the Chief Executive Officer of General Electric's Electronic Commerce Division, a $700 million business, with thousands of employees, operating in 40 countries around the world. He then joined The Home Depot as President of Home Depot Direct and founded www.homedepot.com. In the first year of operation, he grew the online business from nothing to over $100 million in sales. Today, in addition to his responsibilities as Associate Dean, Professor Seegers teaches undergraduates, graduates, and clergy from all around the world. He teaches courses in Strategic Planning, Executive Leadership, Operations Management, Quantitative Analysis, and Business Law. He is the 2018 recipient of The Busch School Teaching Award.
Dean Andrew Abela is the founding dean of the School of Business. His research on the integrity of the marketing process, including marketing ethics, Catholic Social Doctrine, and internal communication, has been published in several academic journals. He is the co-editor of A Catechism for Business, from Catholic University Press. Dr. Abela also provides consulting and training in internal communications; recent clients of his include Microsoft Corporation, JPMorganChase, and the Corporate Executive Board. Prior to his academic career, he spent several years in industry as brand manager at Procter & Gamble, management consultant with McKinsey & Company, and Managing Director of the Marketing Leadership Council of the Corporate Executive Board. 
Congratulations to Professor Seegers and Dean Abela!
Related News