July 14, 2022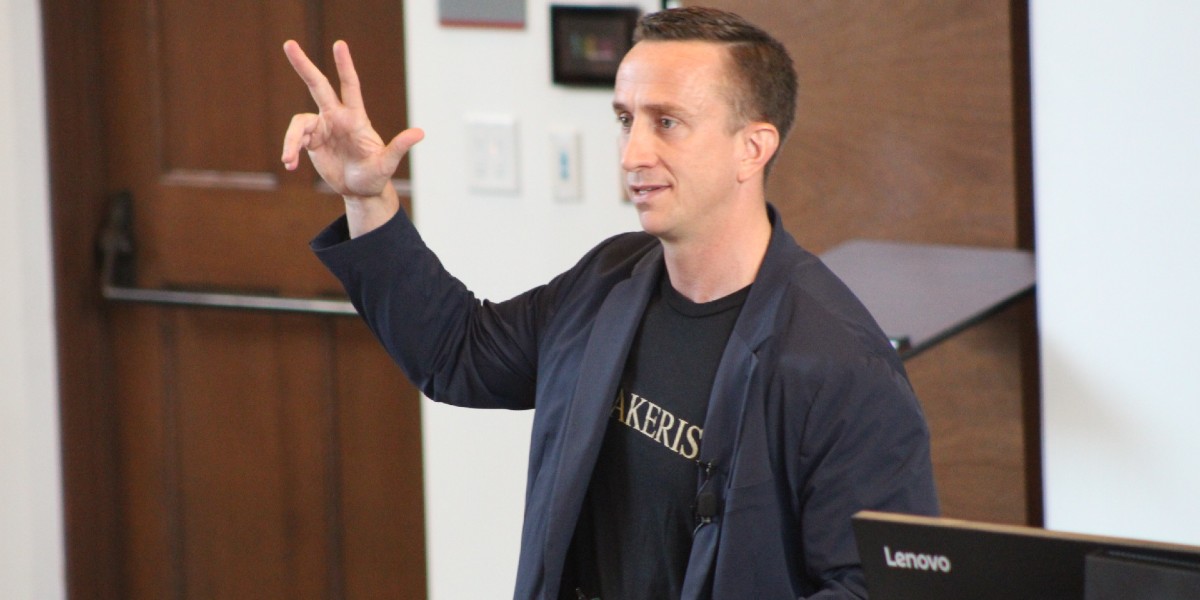 Busch School Board of Visitors member Peter Rex recently wrote an opinion piece in Newsweek highlighting corporate America's response to the overturning of Roe v. Wade and contrasting it with policies his company and others are giving to employees who want to have their baby and give it up for adoption.
"Supporting adoption is good for business, in the short and long term. That fact alone should be enough to convince corporate America to throw its financial weight behind helping pregnant team members choose life. If they refuse, they'll hurt themselves and their employees, to say nothing of the countless lives they'll cut short."
Read the full article, "Companies Should Support Adoption, Not Abortion | Opinion"
Related News