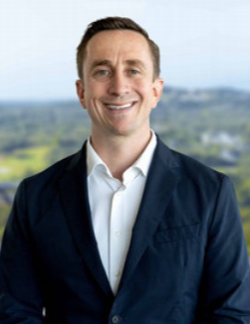 Founder and CEO, Rex Teams
Peter Rex is the Founder and CEO of Rex Teams, an organization consisting of companies (i.e. Teams) tech-driven, investment-focused, and/or operationally intensive headquartered in Austin, Texas.
Peter has a proven track record, turning a sole proprietor-bootstrapped real estate investment business into a $1.5bn integrated investment and operations company with over 300 employees across the U.S..
In 2015, Peter embarked on an 18-month business investigation to understand how to apply his vision at the largest possible scale. He recognized the value that physically seeing local problems, opportunities, and cultural nuances would have in developing and executing a truly global strategy. His trip led him to 85 countries where he held over 1,000 meetings with leaders in business, non-profit, and government.
In 2016, Peter catalyzed and helped found the Cristo Rey Tampa Salesian High School which now serves over 175 low income students, graduating its first senior class in 2020.
In 2017, Peter launched the first Rex Teams technology company focusing on revolutionizing the "old economy" industries of real estate and construction. He is currently launching two additional tech businesses.
Peter lives with his wife and three children in Austin, Texas. He is a board member at the Sacred Story Institute. He is also a member of Legatus and Tiger 21 and is a CPA and lawyer, earning a BA in philosophy and government from Georgetown University, and a JD from Harvard Law School.