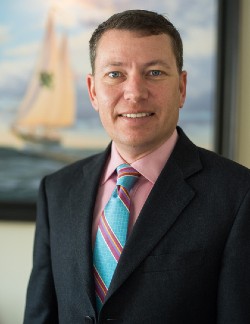 President and Chief Executive Officer, Contravisory Investment Management, Inc.
Bill Noonan is President and CEO of Contravisory Investment Management. Bill's duties include managing the firm's equity research efforts, servicing institutional research clients, and portfolio strategies.
Bill joined Contravisory Investment Management in 1995, following several years as an investment professional with Scudder Funds and Fidelity Investments. Prior to that, he worked for the American Chamber of Commerce in Mexico City, where he conducted research on cross-border trade issues. Bill has served as guest speaker at industry conference events and is a frequent participant on CNBC and Bloomberg for discussions relating to current equity trends. Bill graduated from the Catholic University of America and received his M.B.A. from Babson College. Bill resides in Norwell, Massachusetts with his wife and six children.