September 02, 2022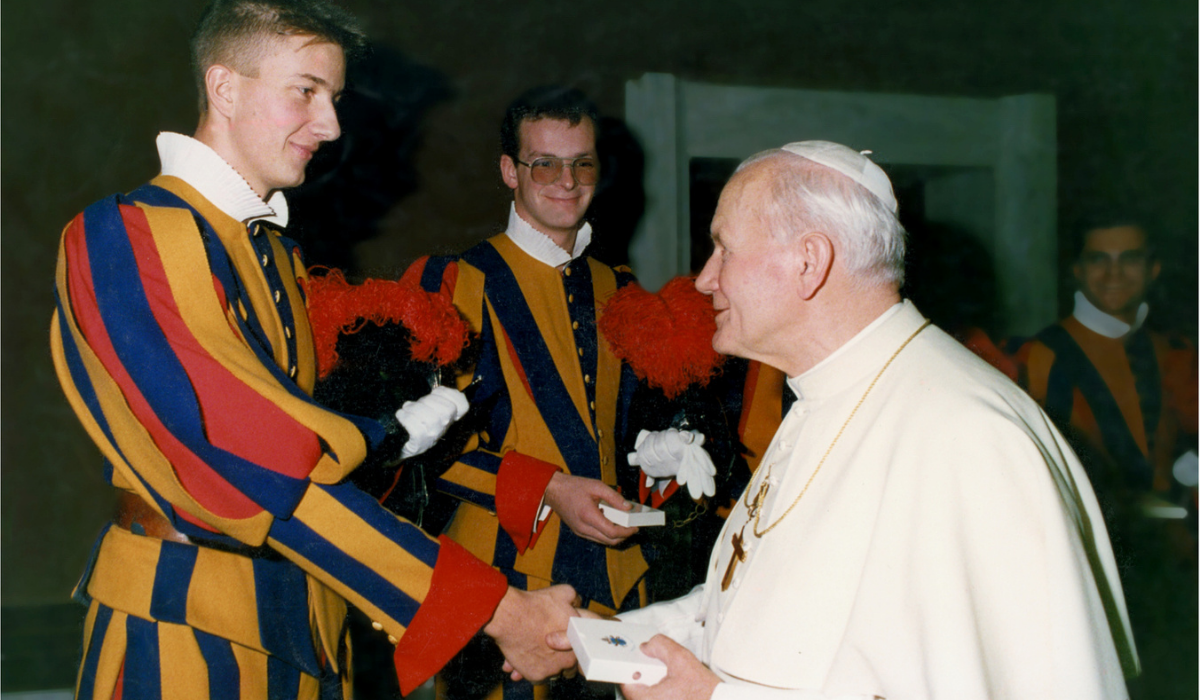 Professor Andreas Widmer was recently interviewed on September 1st's BBC's World Business Report Radio Program. His interview begins at 15:30 min into the report.
"The Swiss Guard, the elite force in charge of protecting the Pope and the Vatican, is recruiting to expand from 110 to 135 members. Only young Swiss Catholic men can apply, but is it a good career move? Andreas Widmer thinks so. He is a former Swiss guard and now the director of the Arthur & Carlyse Ciocca Center for Principled Entrepreneurship at The Catholic University of America's Busch School of Business. He tells us why."
Listen to the full radio program here.
Related News