October 14, 2022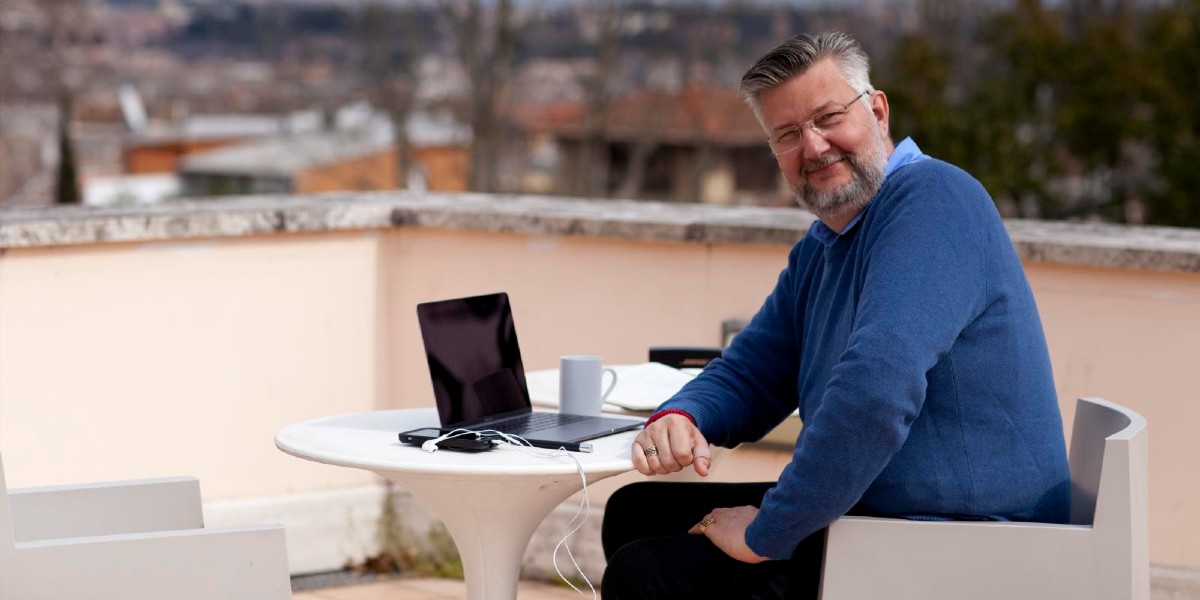 Professor Andreas Widmer, Associate Professor of Entrepreneurship and the director of the Art & Carlyse Ciocca Center for Principled Entrepreneurship, was interviewed by Aleteia about his recent book, The Art of Principled Entrepreneurship: Creating Enduring Value and the trend of "quiet quitting."
 "Gallup recently reported that last year, only 34% of employees felt engaged at work, while 16% said they were actively disengaged. 
Widmer doesn't think this is because people are lazy or don't want to work, but that there's something deeper. 'I think this is a reaction of people to how they've been treated at work,' he said in a recent interview, 'and how they're being treated at work is not even solely the responsibility or the fault of the management class, but it's a cultural issue, because our culture has stopped giving a why for work."
Read the full article, "How to stop 'quiet quitting' – and why entrepreneurs and employees should want to"
Related News