October 05, 2022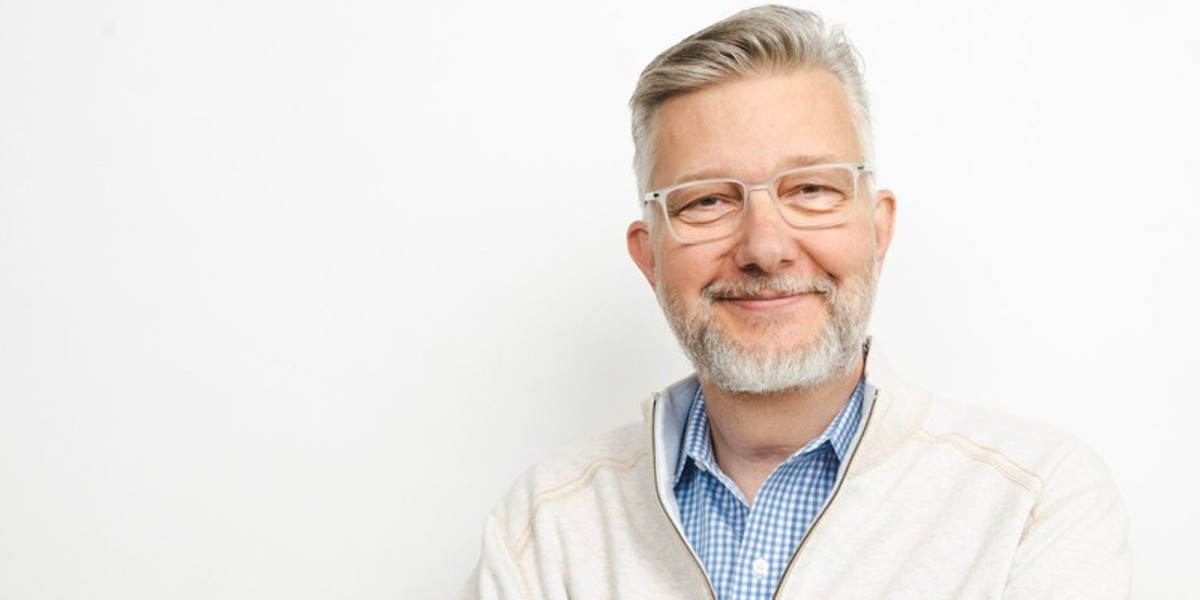 Professor Andreas Widmer, Associate Professor of Entrepreneurship and the director of the Art & Carlyse Ciocca Center for Principled Entrepreneurship, joined the Startup Hustle Podcast to discuss "Why Employees Mentally Check Out."
Professor Widmer and the host, Lauren Conaway, discussed building a business out of passion, allowing individuals to feel empowered to make good choices, and how an organization's culture can create amazing teams. They also talked about poverty and how empowering students to build unique businesses can help alleviate it.
"Poverty is solvable, and then I become so passionate about it. I'm just as passionate as I was about the internet or speech recognition."
–
Professor Andreas Widmer
Related News