October 12, 2022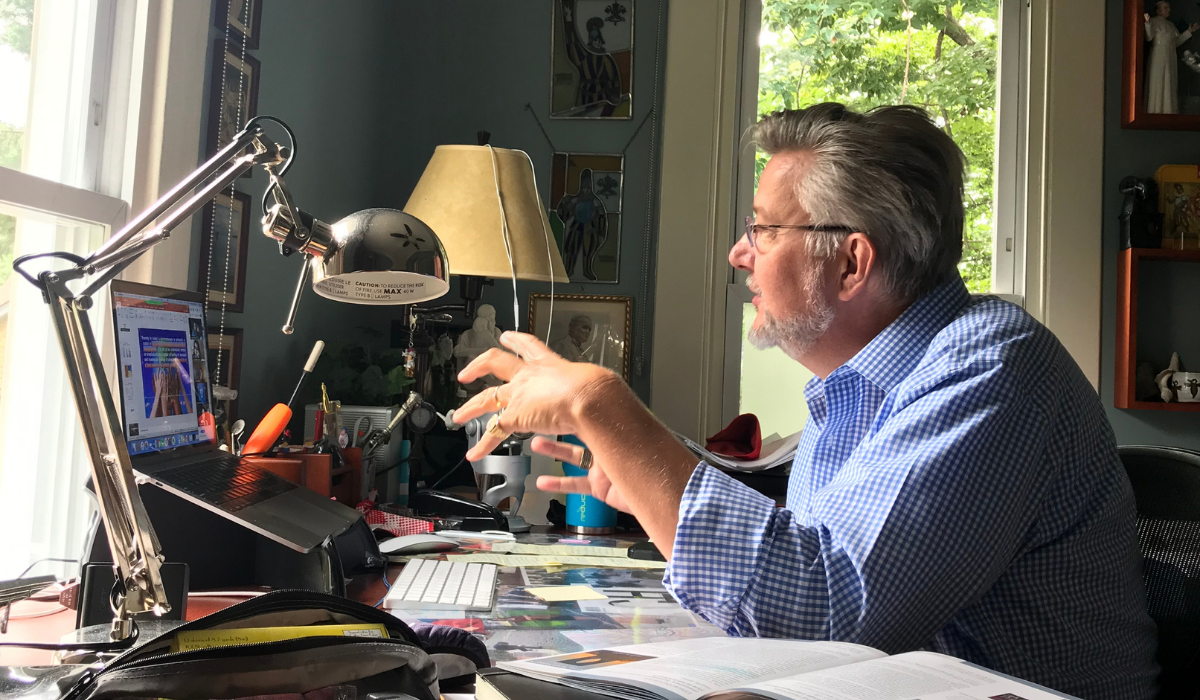 Professor Andreas Widmer, Associate Professor of Entrepreneurship and the director of the Art & Carlyse Ciocca Center for Principled Entrepreneurship, was interviewed by Forbes about his recent book, The Art of Principled Entrepreneurship: Creating Enduring Value.
"The quintessential question of the entrepreneur is 'How may I help you?' I create and add value for others through my excellence. Also, the principled Entrepreneur has a vision that goes beyond job titles. Once an entrepreneur, always an entrepreneur, inside and out. Their passion carries over to all their interactions in the community.
Principled entrepreneurs are creative problem solvers at all the levels and growth stages of different companies, NGOs, universities, churches, and society in general. Their solutions are creative, and their pursuit of human excellence is as important as the outcomes. Entrepreneurial behavior makes one happier because of the heavy use of creativity and initiative. We spend one-third of our life at work, most of our waking hours. Why not cherish excelling at work and using this precious time to become our best selves!"
Read the full article, "Does Entrepreneurship Have Appeal? Go The Principled Route."
Related News