November 02, 2022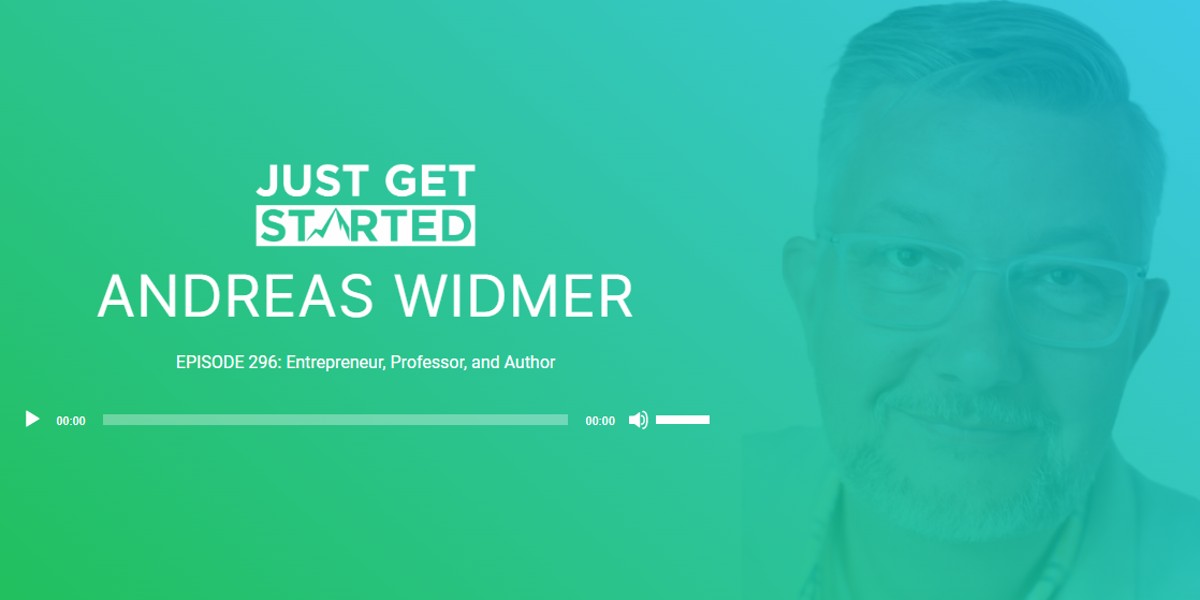 Professor Andreas Widmer, Associate Professor of Entrepreneurship and the director of the Art & Carlyse Ciocca Center for Principled Entrepreneurship, was interviewed by Brian Ondrako for the Just Get Started podcast. The Just Get Started podcast is about the "getting started" moments that people have taken to begin a more fulfilling life, including the lessons, stories, and insights guests want to share with listeners.
Professor Widmer discussed the trend of employees feeling disengaged at work, and how this is a management, not an employee issue - and how to fix it. They also discussed how the art of Principled Entrepreneurship is a crucial mental model for entrepreneurs and business leaders seeking to turn core values into actionable company priorities. 
Listen to the podcast, Just Get Started.
Related News