November 08, 2022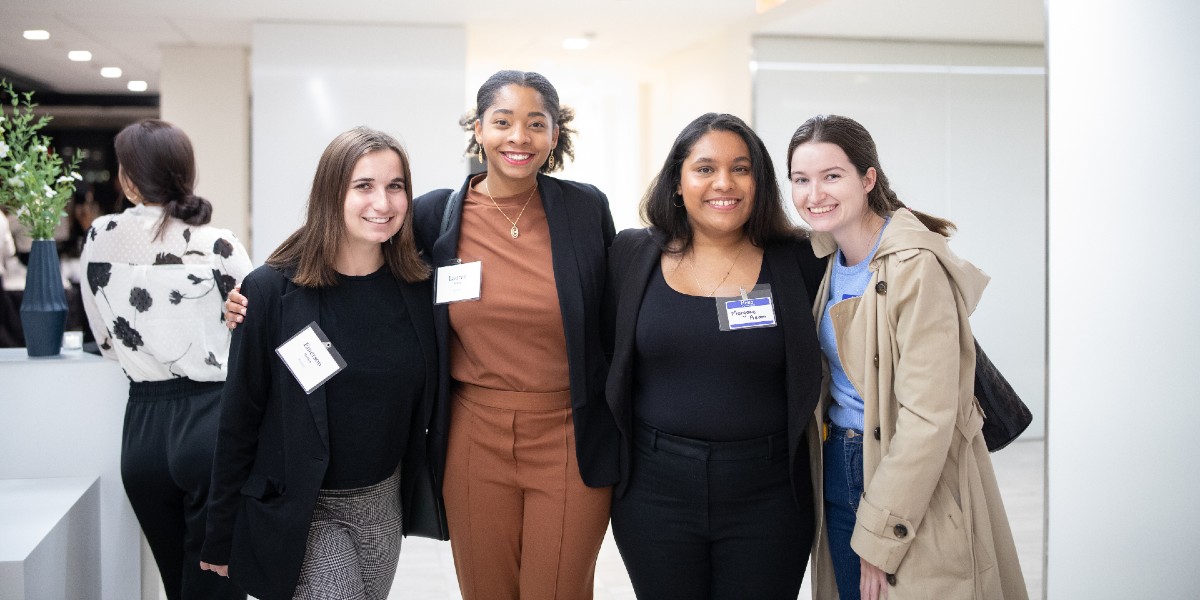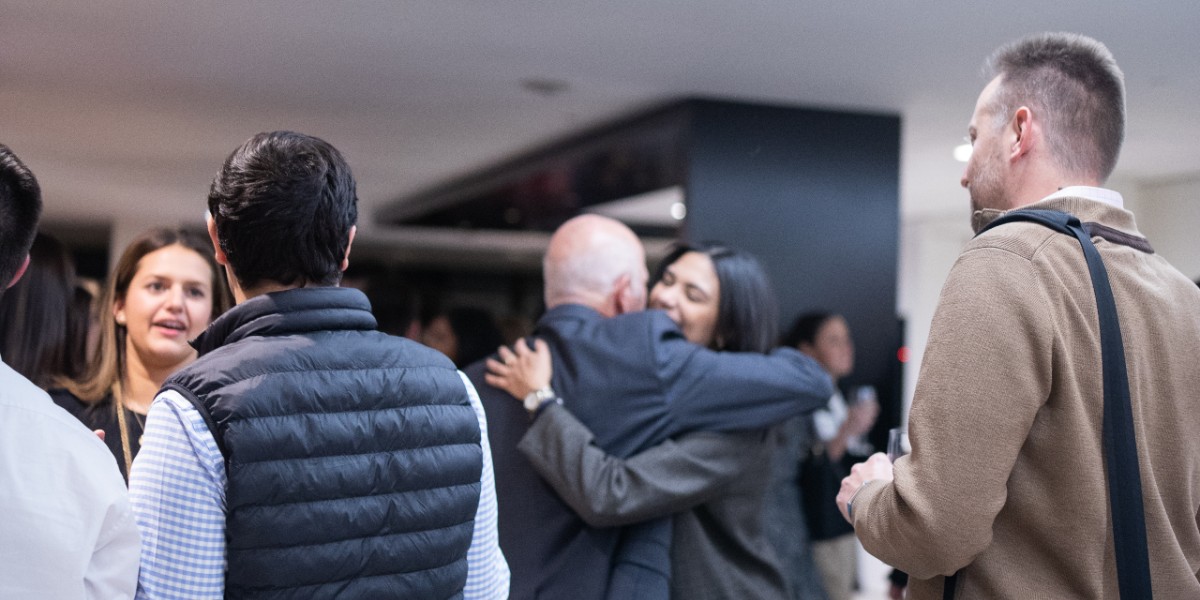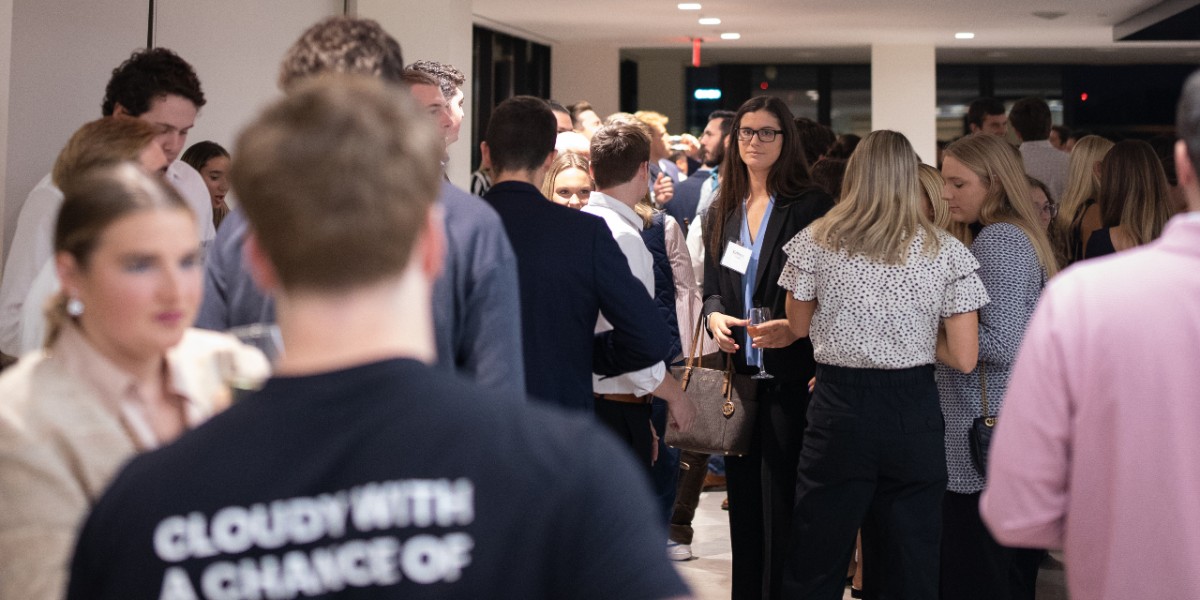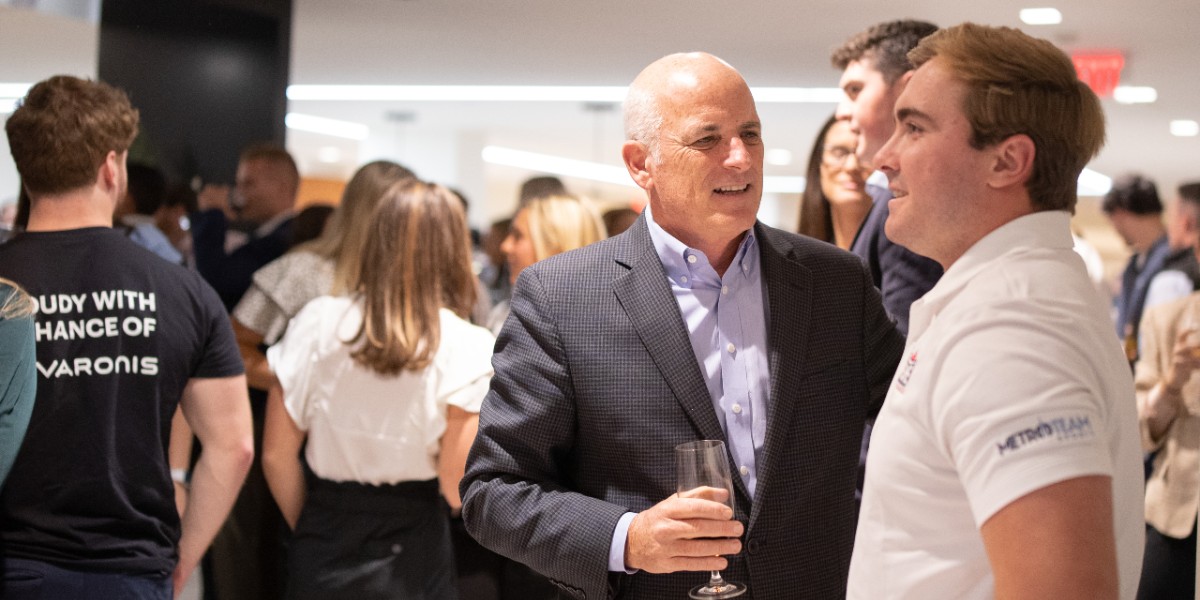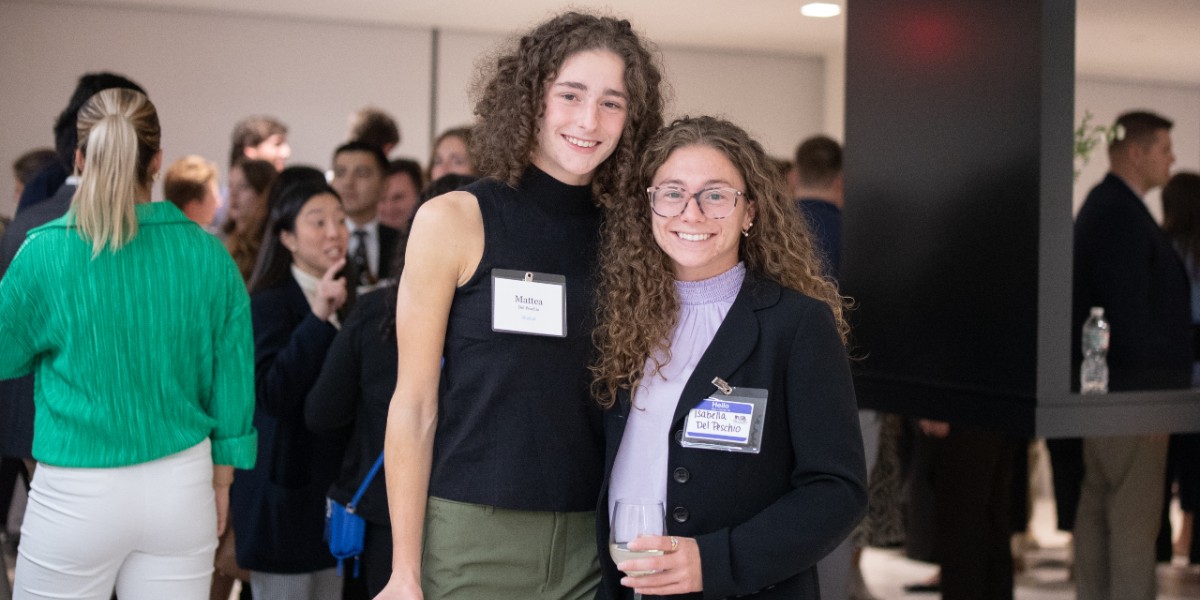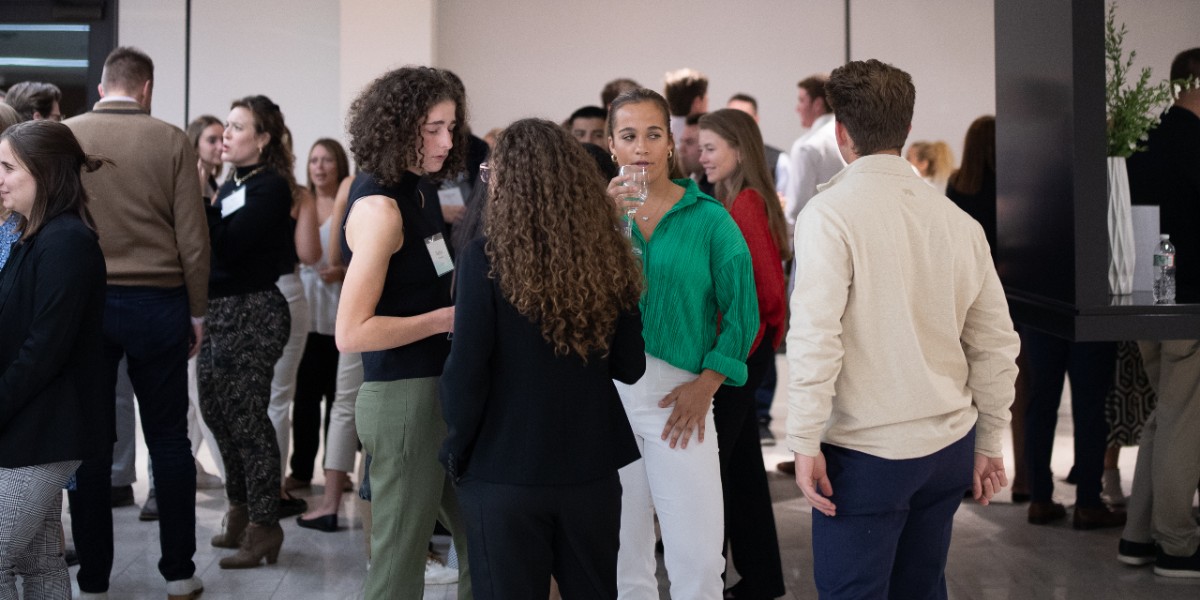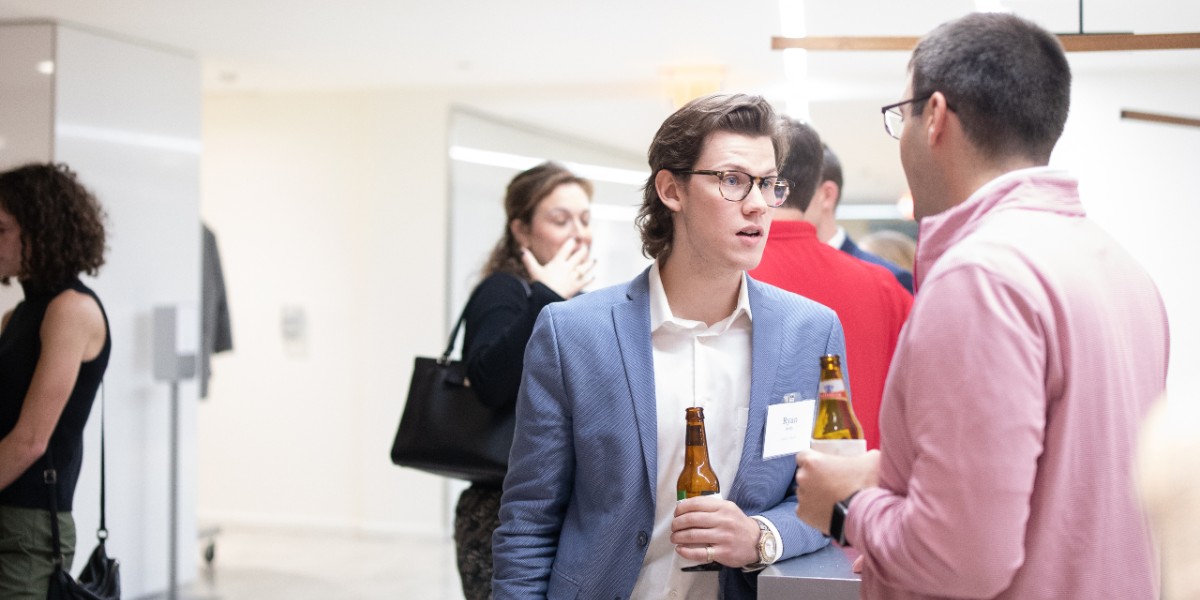 The Sales Program hosted its annual Fall Sales Career Day and Sales Social last month.
The Sales Career Day featured all 13 of the Sales Program's Partners and additional employer representatives from companies like Gartner, Adobe, AWS, Politico, Elastic, Nutanix, TransPerfect, and Dataiku in a career fair-style recruiting event in Heritage Hall. Over 125 undergraduate students in the program were in attendance to network and learn more about internship and career opportunities in Sales.
The Fall Sales Social was hosted later that evening at WorldWide Technology's DC Innovation Center in Chinatown, where over 300 current students, program alumni, employer partners, and other Sales Program community members gathered to celebrate the program's continued growth. 
Learn More about the Sales Program
Our sales program is unique because it focuses on providing education and training for students to compete ethically in the world of selling. We combine the practical and intellectual training in sales with the principles of Catholic social teaching into the curriculum. The results have been extremely well-formed individuals who rise quickly into leadership positions at fast pace companies specifically because of their ethics training. 
Learn More
Related News