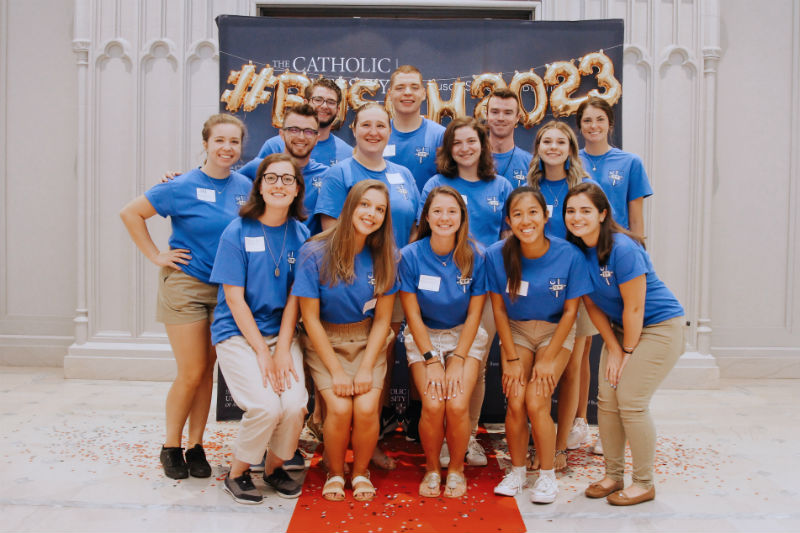 Busch Ambassadors
Busch Ambassadors foster an engaging environment by representing our school and welcoming prospective students, donors, speakers, and guests.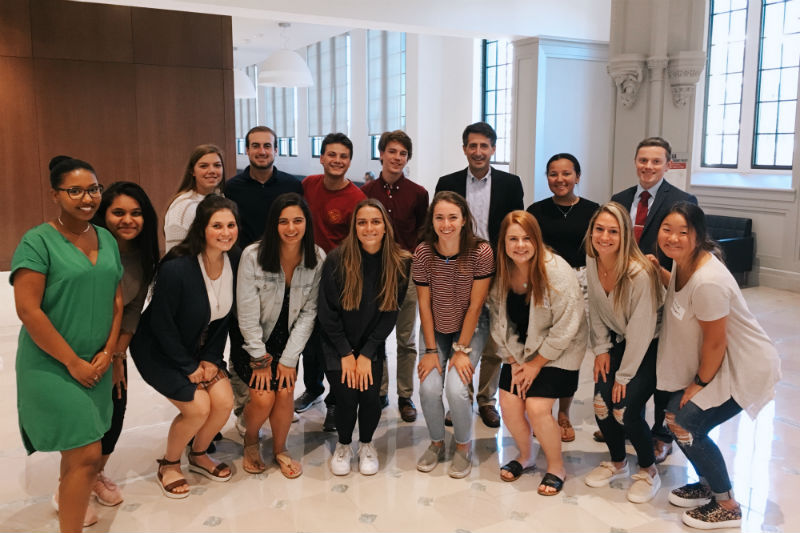 Dean's Student Advisory Council
The Dean's Student Advisory Council is a select group of Busch School students who provide the student voice for their respective class and major. In the partnership with the Dean, these students work to create positive growth for the business school.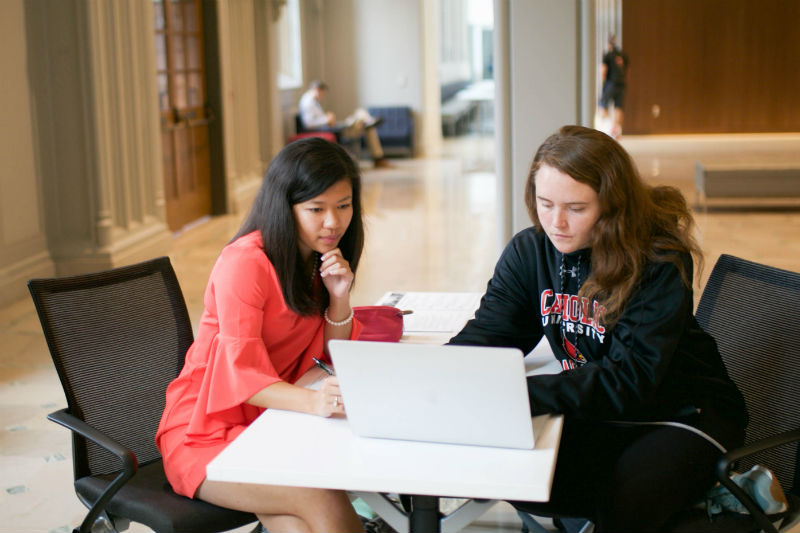 Major Mentor
Major Mentors help first-year students within the Busch School feel engaged, supported, and welcomed. By partnering incoming students with upperclassmen, students have the opportunity to learn from a role model, resource, and friend as they navigate their first year.
Interested in getting involved?