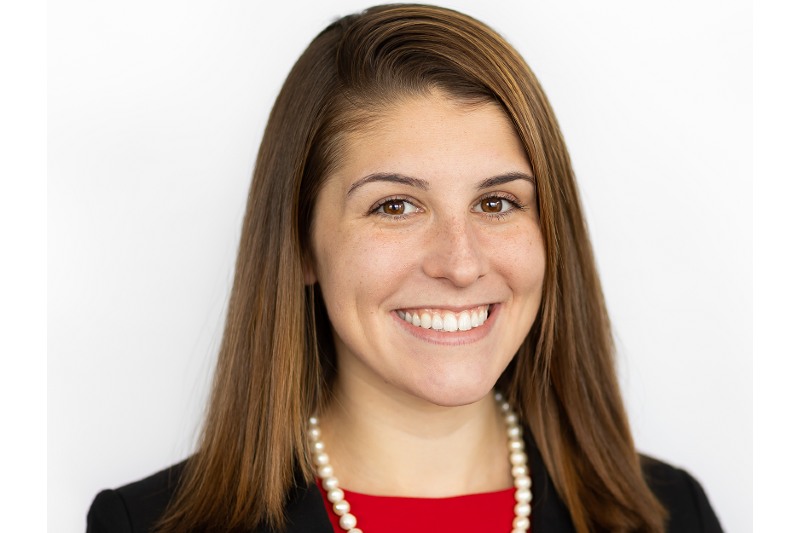 Major - Strategy, Management, and Operations
Minor(s) - Data Analytics
Favorite Busch School Memory
"My favorite Busch School Memory was the first time walking into the Business school when it was finally completed. I was so excited to have our own school that I would have classes in and work with friends."
Post Graduation Plans
"I accepted a full time job in Arlington, VA, as a Client Success Associate at Gartner, the world's leading research and advisory firm. I will be working directly with clients to improve client experience and solve operational challenges."