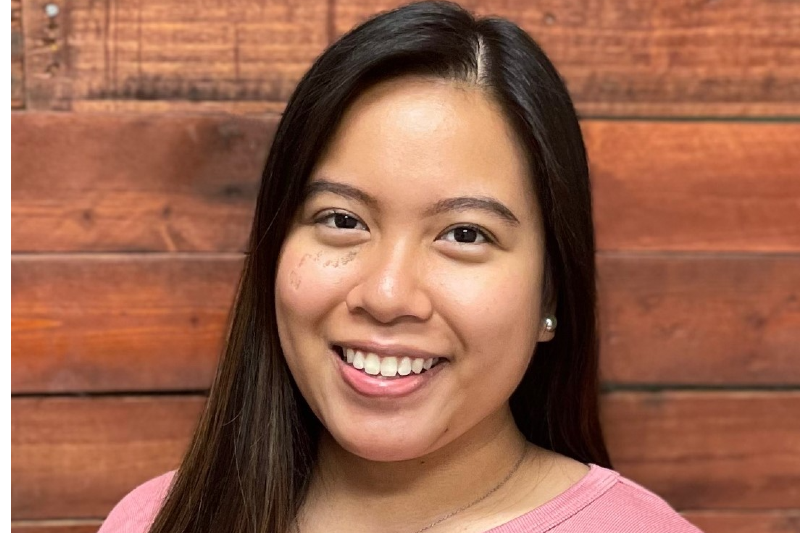 Major -
Strategy, Management, and Operations
Minor(s) -
Media Studies/Communications, Entrepreneurship, and Philosophy
My Favorite Busch School Memory
"Participating in CatholicU on Wall Street really opened my eyes up to the different areas of business that I could pursue in a career! That experienced helped me in many of my classes moving forward."
Post-Graduation Plans
"I will be attending the University of South Florida to pursue a Master of Public Administration."