ER Patient Access Specialist
, 
Virginia Hospital Center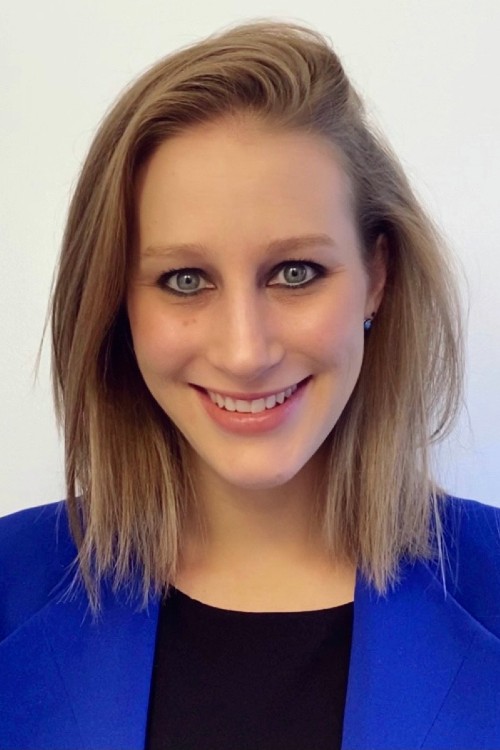 Althea Colenda has worked with Virginia Hospital Center since January 2021. Before that, she worked as a Business Development Manager at Ajilon, where she focused on not only expanding business, but building trusted relationships with her clients and candidates. Born and raised in Johannesburg, South Africa, Althea comes from humble beginnings and knows first-hand achieving your goals comes from good old-fashioned hard work and a willingness to learn from everyone around you. She embodies this unique perspective in all business dealings and strives to connect with her clients on a personal and professional level. After accepting her first position in recruitment over a decade ago, Althea feels strongly that the best hiring decisions are made possible when a cultural fit for a given organization is met. A true culture fit will bring out the best in new hires. If trust and loyalty are in place, individuals can truly thrive in their careers.