July 27, 2022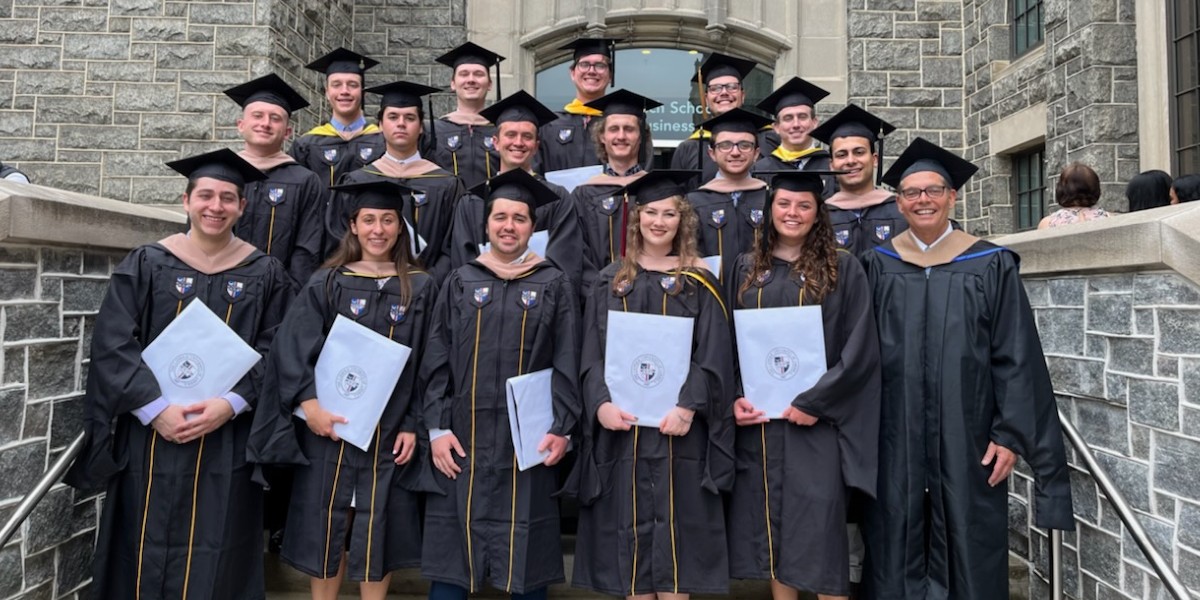 The Master of Science in Business program is gearing up for Fall Orientation. Orientation will take place from August 22 to 25 and is designed to build a strong business foundation for incoming students. Professor David Bottegal, MSB Program Director, is in his second year leading the program. He shared his thoughts on the upcoming year with the class: 
"Marc Benioff, the Chairman and CEO of Salesforce, once said the following about hiring new employees, 'The secret to successful hiring is this: look for the people who want to change the world.' We approach our review of candidates for our MSB Program in the same way. We believe we identify the young leaders that will truly change the world. We are going to teach them the business skills to do that, and we will expose them to a network of alumni and business leaders that they can call on for the rest of their lives.
You will not hear us talk about your first job, as our focus is on a successful career journey.  You will have many jobs over your lifetime, but you will have one career. We will give you the tools to make a difference in the world with your career.  Remember that your success will not only come from the classroom, but it will be defined by your understanding of the importance of virtue in leadership.  Every job involves leadership, and leadership is nothing without virtue.
Looking forward to welcoming the MSB Class of 2023!"
Applications are still being accepted for Fall 2022. Apply today!
The Master of Science in Business Program
Whether a student has studied political science, psychology, philosophy, science, technology, business, engineering, or any of the liberal arts, the 9-month Master of Science in Business degree will complement their undergraduate degree with the credentials to pursue their passion. 100% of students have received desired job offers within 3-5 months of graduation and the average starting salary is $65,000+. Learn more.
Related News