"Busch School Sales Program students are smart, driven and ready to do great things – we know because we've recently hired many of them for full-time positions. Do you want to be next? If you're looking for an internship or ready for a full-time sales position with opportunities for advancement, we want to hear from you! At Varonis, we're helping thousands of companies around the world stay safer from breaches and cyberattacks. While our mission is important, we believe in rewarding hard work and also know how to have fun."

Cvent, Inc. is a privately held software-as-a-service company that specializes in market-leading meetings, events, and hospitality management technology. The company offers web-based software for meeting site selection, online event registration, event management, email marketing, and web surveys.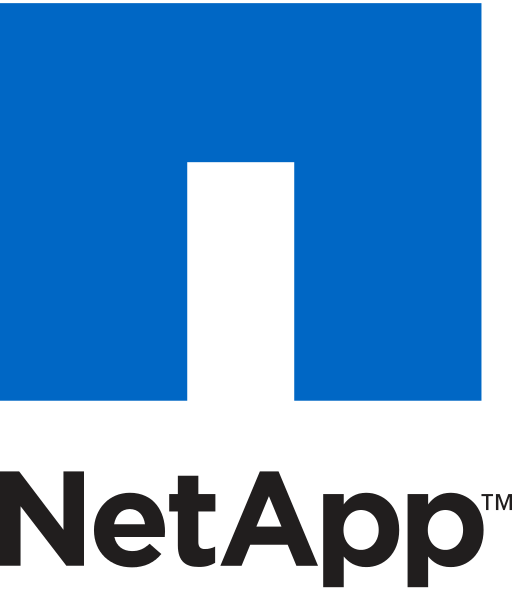 NetApp, Inc. is a hybrid cloud data services and data management company headquartered in Sunnyvale, California. It has ranked in the Fortune 500 since 2012. Founded in 1992 with an IPO in 1995, NetApp offers hybrid cloud data services for management of applications and data across cloud and on-premises environments.

Splunk Inc. is a corporation based in San Francisco, California, that produces software for searching, monitoring, and analyzing machine-generated big data via a Web-style interface.

Zscaler was founded in 2008 on a simple but powerful concept: as applications move to the cloud, security needs to move there as well. Today, they are helping thousands of global organizations transform into cloud-enabled operations.

Launched in 2001, Medix was built on the principle of becoming a leading provider of workforce solutions for clients and candidates across the Healthcare, Scientific and Information Technology industries. As we grow and evolve, we recognize our differentiation lies not just in traditional staffing, but in true partnerships and collaboration on hiring and employment solutions. We are a trusted partner for our talent by helping them identify their individual skills and traits, matching them with opportunities to excel and creating communities where they can foster their skills.

Since our founding as the Bureau of National Affairs – and from our transition to Bloomberg BNA and subsequently Bloomberg Industry Group – we've set the standard. Place your trust in the company that's been trusted for nearly a century.

With our Headquarters located just outside Washington, D.C, our office in Austin, TX, and most recent in San Jose, CA – memoryBlue is an outsourced inside sales consulting firm that has been recognized the last six years by Inc. Magazine as one of the fastest-growing companies in the nation. Our success can be attributed to a rapidly growing industry, a reputable in-house sales training program, and a unique business model which celebrates rapid career advancement within sales, recruiting and management. We're passionate about maximizing the effectiveness of inside sales in today's most promising high-tech companies while also jump-starting the careers of stellar inside sales professionals. We believe the two shouldn't be mutually exclusive.
"memoryBlue is proud to announce our newest partnership with The Catholic University of America's Sales Program! The values showcased by both faculty and students of the Busch School of Business are contagious, and our sales leaders are thrilled to continue memoryBlue's support of collegiate Sales Programs nationwide by working directly with such an inspirational and local Sales Program."



UiPath is a global software company for robotic process automation (RPA) founded in Romania by Daniel Dines and Marius Tîrcă and headquartered in New York City. The company's software monitors user activity to automate repetitive front and back office tasks, including those performed using other business software such as customer relationship management or enterprise resource planning (ERP) software.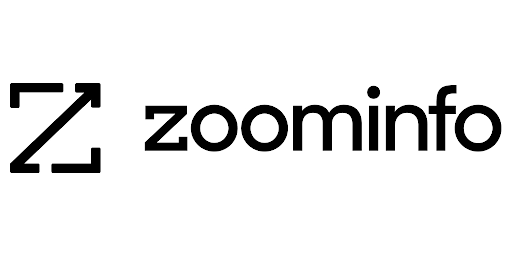 ZoomInfo (Nasdaq: ZI) is a global leader in go-to-market intelligence solutions.
ZoomInfo's platform empowers business-to-business sales, marketing, and recruiting professionals to hit their number by pairing best-in-class technology with unrivaled data coverage, accuracy, and depth of contacts. The company's large and diversified customerbase consists of over 20,000 customers from global enterprises, mid-market companies, and small businesses.

Paycom (NYSE:PAYC) digitally transforms businesses with comprehensive HR and payroll technology that empowers employees to manage their own data within our single, easy-to-use cloud-based software. From recruitment to retirement, the entire employee life cycle can be managed with tools that work together seamlessly, including talent acquisition, talent management, HR management, payroll, and time and labor management.
Looking for a great career at a world-class technology company? Headquartered in Oklahoma City, Paycom has built a reputation as a leader and innovator in the field of HR and payroll technology. It's this innovation, along with our passionate people, that drives our phenomenal growth.

Headquartered in Herndon, Virginia, with over 3,000 employees worldwide, Deltek is the leading global provider of enterprise software and information solutions for project-based businesses.
Better software means better projects. Deltek delivers software and information solutions that enable superior levels of project intelligence, management and collaboration. Our industry-focused expertise makes your projects successful and helps you achieve performance that maximizes productivity and revenue.

Capitol Canary, with over 1,200 clients, is the leading government affairs technology, providing a suite of revolutionary advocacy tools used to engage and mobilize supporters more than any other platform. We also provide access to the most comprehensive intelligence on every level of government, and the most accurate, up-to-date contact information for officials and staffers. The world's leading nonprofits, associations and companies rely on Capitol Canary for legislative tracking and alerting, donor insights, grassroots advocacy, GOTV, strategic communications and stakeholder engagement to gain the edge they need to win their policy battles.
Thank you to all of our Sales Partners!