Platinum Partners:

Varonis is a pioneer in data security and analytics, fighting a different battle than conventional cybersecurity companies. Varonis focuses on protecting enterprise data: sensitive files and emails; confidential customer, patient, and employee data; financial records; strategic and product plans; and other intellectual property. 
Varonis products address additional important use cases including data protection, data governance, Zero Trust, compliance, data privacy, classification, and threat detection and response. Varonis started operations in 2005 and has customers spanning leading firms in the financial services, public, healthcare, industrial, insurance, energy and utilities, technology, consumer and retail, media and entertainment, and education sectors.

Paycom's payroll and HR software simplifies life for employees and transforms how people do business. From recruitment to retirement, our single HCM software follows the entire employee life cycle, allowing employees to access all the online payroll services they need and manage their personal data — anytime, anywhere — with one login and one password.
Looking to help innovate the way businesses do business? Come join our award-winning team and achieve what most think is impossible. 
Gold Partners

Bloomberg Industry Group empowers professionals in government, law, tax, and accounting with the news, data, and analysis they need to take decisive action and make the most of every opportunity. Bloomberg Industry Group is an affiliate of Bloomberg L.P.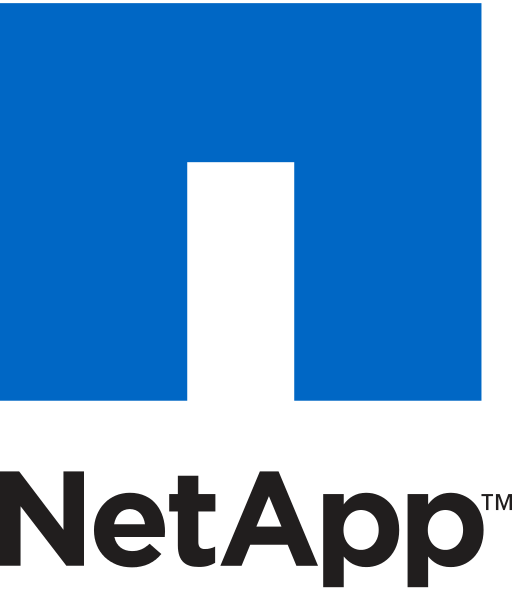 In a world of hybrid multicloud complexity, we envision a better IT experience—an evolved cloud state where on-premises and cloud environments are united as one, always delivering simplicity, security, savings, and sustainability.   To get our customers there, we build solutions that drive faster innovation wherever your data and applications live, with unified management and AI-driven optimization.  
We want you to be well supported beyond your day-to-day role, so we focus on providing a work-life balance filled with lots of perks; Philanthropy, Professional Development, Work Life Balance, Flexible work & more. You get the ability to do what's best for your career today and the flexibility to adapt to whatever tomorrow throws at you.

Cvent is a leading meetings, events, & hospitality technology provider. The Cvent event marketing & management platform offers software solutions to event organizers & marketers for online event registration, venue selection, event marketing & management, virtual & onsite solutions, & attendee engagement. Cvent's suite of products automate & simplify the event management process & maximize the impact of in-person, virtual, and hybrid events. Hotels & venues use Cvent's supplier and venue solutions to win more group & corporate travel business through Cvent's sourcing platforms. Cvent solutions optimize the event management value chain & have enabled clients around the world to manage millions of meetings & events.
Our Mission: To transform the meetings & events industry through technology that delivers live engagement across in-person, virtual & hybrid events.

memoryBlue is a sales development consulting firm headquartered outside of Washington, D.C, with offices in Austin, TX, Boston, MA, Denver, CO, Seattle, WA, and San Jose, CA. Since 2002, over 2,000 high-tech clients have trusted us to fuel their growth. Industry royalty – AWS, Couchbase, Splunk, Symantec, McAfee, Box – and a host of startups rely on memoryBlue's top sales talent to secure new revenue opportunities, further qualify inbound leads, and scale existing sales teams to grow their business faster.
The memoryBlue "Try + Hire" offering gives high-tech clients the option to hire their sales consultants at any time during an engagement. This powerful model reduces client risk while it attracts top talent to a proven launching pad for future high-tech sales leaders. These leaders now permeate every facet of the high-tech marketplace and feed the memoryBlue Alumni Network of over 575+ high-tech sales professionals.

Deltek helps power project success—at every stage of the project lifecycle—for over 30,000 organizations. As the leading provider of small business and enterprise software for project-based businesses, we strive to deliver solutions that enable superior project and financial intelligence, management, and collaboration.
With over 3,000 employees worldwide, Deltek's industry-focused organization makes your projects successful in achieving performance that maximizes productivity and revenue.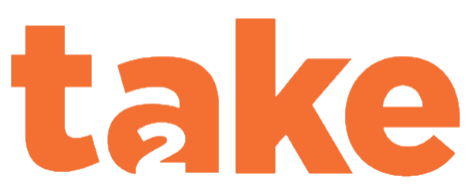 Take2 has proven experience bridging the intersection of technology and people solutions. As a proven, trusted provider for our Federal and commercial clients, we provide the right solutions, at the right time through trusted partnerships, customized to solve our client's unique business challenges. Take2 invests time, discipline and rigor to our technology and people solutions, as well as utilizes our proprietary People Cloud. Whether we are bridging the gap between IT talent and our customer's business challenges, Take2 will work as a partner to best resolve client needs. 
Cardinal Partners

As one of the fastest growing staffing firms, Medix provides recruitment/staffing services to clients by placing qualified professionals from our Healthcare, Scientific, Engineering, and Information Technology divisions. Simply put, we connect the right candidate with the right opportunity on our client's team.
We have been ranked as one of the best in the business by the Staffing Industry Analysts. How do we plan to keep up that growth track? By hiring impressive talent to grow our Sales and Recruiting teams. We look for those who are goal-oriented, sales-driven, and aspire to lead others, either directly or by example.

Splunk is helping to build a safer and more resilient digital world by equipping customers with the unified security and observability platform they need to keep their organization securely up and running — no matter what digital disruptions come their way.

NTT DATA is a top 10 global IT services provider, headquartered in Tokyo and operating in more than 50 countries. For us, work is not only for technological innovation, it is about connecting people to create better solutions for everyday life.
NTT DATA offers an advanced portfolio of consulting, application, business process, cloud, and infrastructure services to businesses and governments worldwide. Our roots cross continents and cultures, dating back five decades. Since the foundation of NTT DATA , we have made sustainable business growth through our DNA to be people-oriented. Through our long-term perspective, we hope to make a big difference in this world by getting the small things right. This pedigree yields a characteristic unique to NTT DATA​: the opportunity for a global brand with the creative energy and enthusiasm of an entrepreneur.
Thank you to all of our Sales Partners!