Contact Academic Services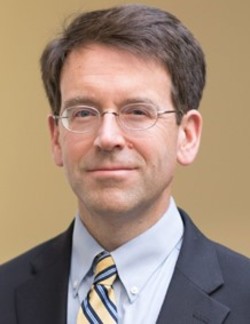 Chris Blum
Associate Dean for Academic Programs
Maloney Hall 406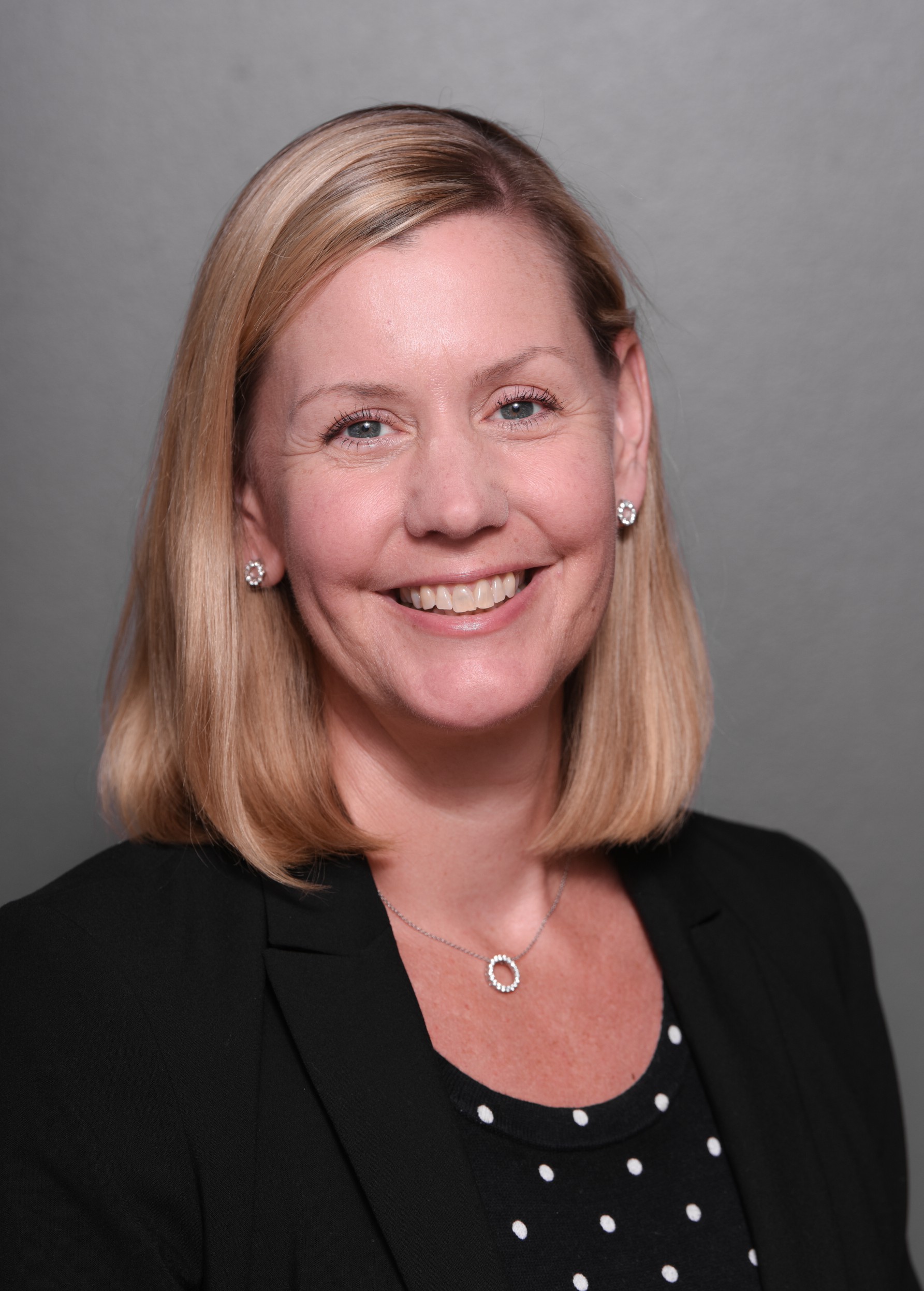 Elizabeth Meng
Advisor & Specialist 
Maloney Hall 431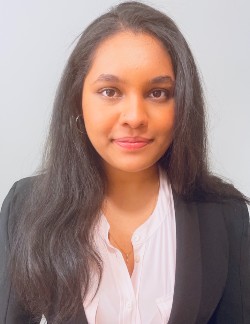 Marie Adam
Intern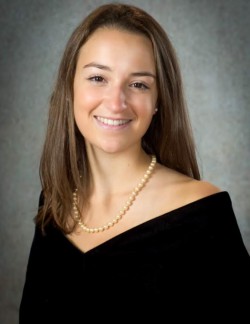 Noelle Algeo
Intern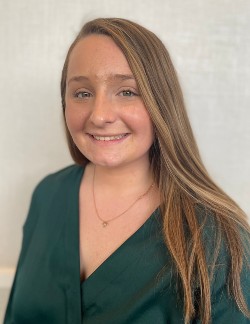 Marie Fitzpatrick
Intern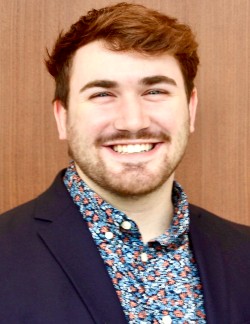 Chris Talamini-Kelemen
Intern
Maloney Hall, 4th Floor
Maloney Hall 1st floor mailroom- form drop-off
202-319-5234
Students/advisors should use busch-academic-services@cua.edu for academic advising questions.
 
Instructors/faculty should use busch-classes@cua.edu for class scheduling related questions. 
 
Complaints or sensitive issues can be emailed directly to Associate Dean Blum, blum@cua.edu. 
Appointments
Cardinal Success is a tool built to connect students to key resources and support across campus. Students can schedule appointments with advisors, faculty, coaches, and staff. Cardinal Success provides coordinated care that integrates the University's support services and guides students in connecting with the right person.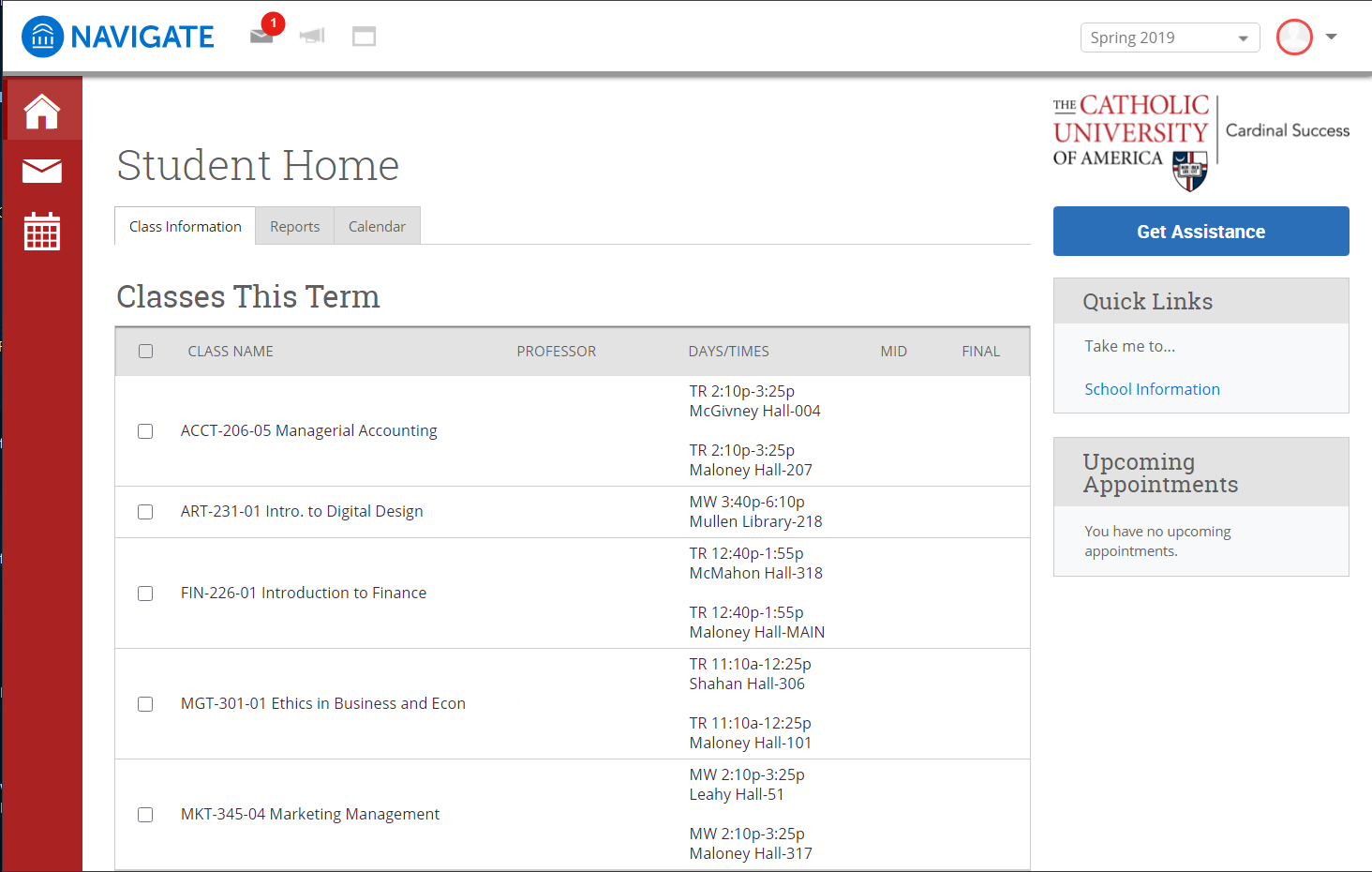 Committee for Appeals of Failing Grades and Appeals of Academic Dishonesty
The Busch School Committee evaluates appeals of failing grades and appeals of academic dishonesty.  University policy and procedures are listed for failing grades and academic dishonesty.  Committee members are:
Maximillian Torres, Chairperson
Mary Njai, Faculty Representative
William Bowman, Faculty Representative 
Sophia Rychalski, Undergraduate Representative
Mark Ahern, Graduate Representative
Students wishing to submit an appeal should review the policy and procedures above.  Students should contact Dean Blum for guidance and support in submitting their appeal.