Contact Academic Services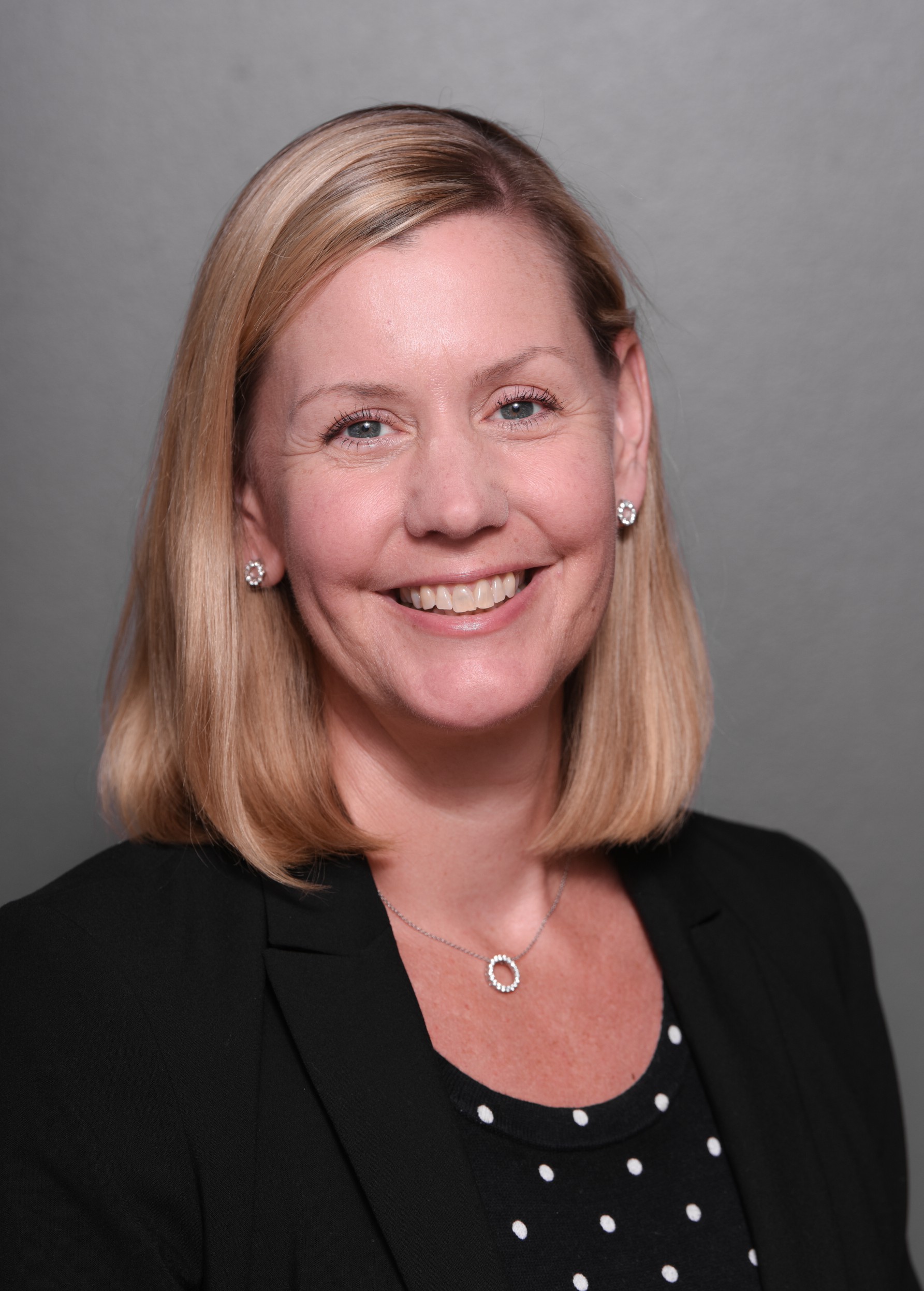 Elizabeth Meng
Assistant Dean of Undergraduate Studies
Maloney Hall 406
 

Joseph Passaro

Academic Schedule Specialist

 

Robert Clement

Software Technology Consultant
Maloney Hall 45

 

Kristin Hurd

Assistant and Advisor
Maloney Hall 451

 

Olivia Mireles

Grad Student Intern: Business Processes

 

Robert Novak

Graduate Intern: Advising

 

Davis Roddenberry

Graduate Intern: Advising

 

Monica Caruso

Undergraduate Intern: Communications
Maloney Hall, 4th Floor
All forms must be submitted as attachments to busch-academic-services@cua.edu
Students/advisors should use busch-academic-services@cua.edu for academic advising questions that are not found on our FAQ Page.
 
Instructors/faculty should use busch-classes@cua.edu for class scheduling related questions. 
 
Complaints or sensitive issues can be emailed directly to Mrs. Elizabeth Meng, meng@cua.edu.
Appointments
Cardinal Success is a tool built to connect students to key resources and support across campus. Students can schedule appointments with advisors, faculty, coaches, and staff. Cardinal Success provides coordinated care that integrates the University's support services and guides students in connecting with the right person.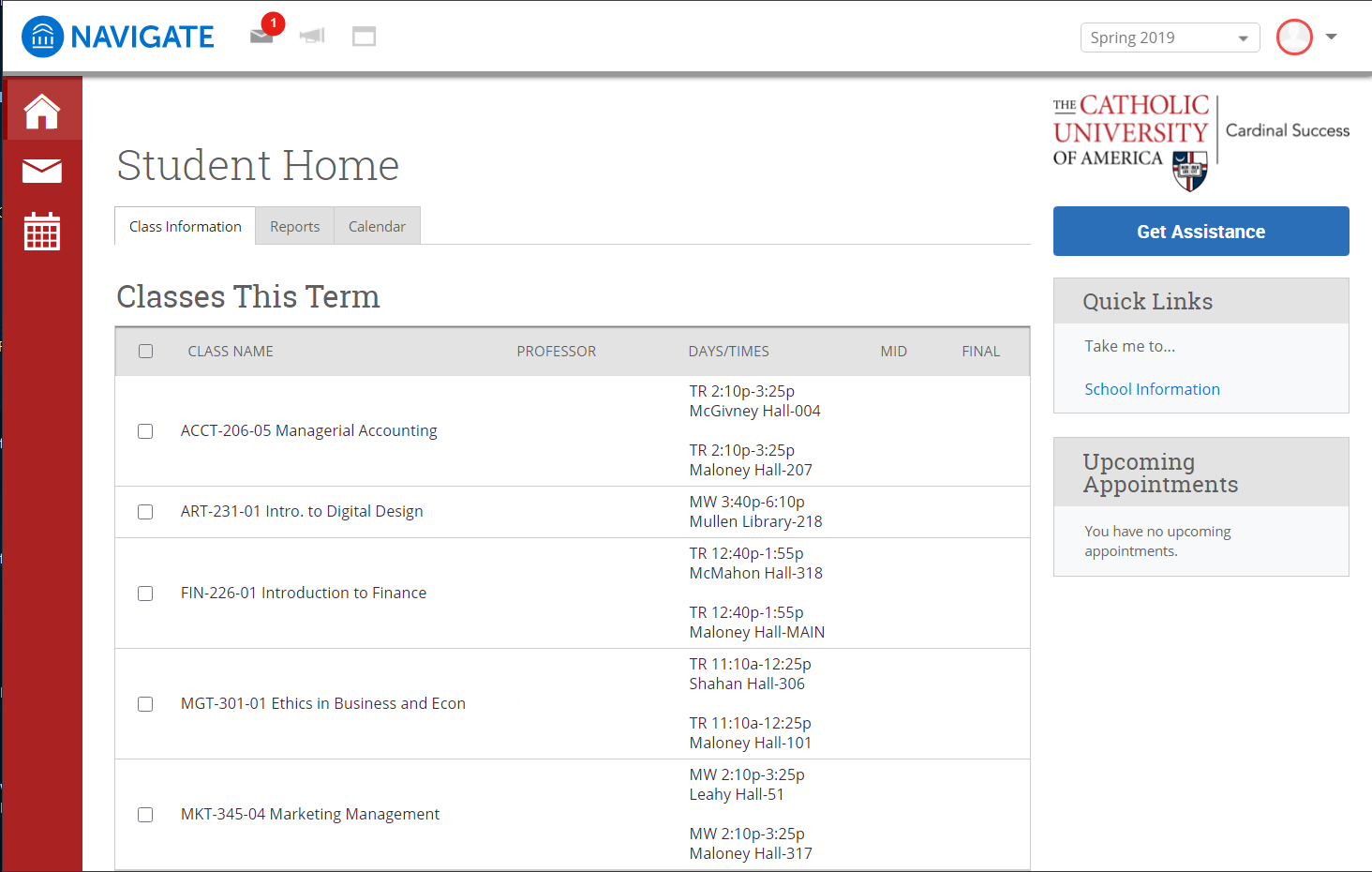 Committee for Appeals of Failing Grades and Appeals of Academic Dishonesty
The Busch School Committee evaluates appeals of failing grades and appeals of academic dishonesty.  University policy and procedures are listed for failing grades and academic dishonesty.  
Students wishing to submit an appeal should review the policy and procedures above.  Students should contact the Associate Dean of Students for guidance and support in submitting their appeal.