Position Open- Apply Today!
The Office of Academic Services is seeking an energetic and organized graduate student to join our team as the Academic Scheduling Coordinator.  You will be an integral member of our team helping execute the academic administration for the whole Busch School of Business.  You will work closely with Kevin Rensch, Assistant Dean, who has a passion for bringing improvement and excellence to the school.  In this position, you'll be able to directly impact the experience of students and faculty by managing and delivering the entire academic scheduling lifecycle.  This is a perfect opportunity if you have a knack for processes and enjoy supervising all aspects of a comprehensive project!  
Apply on Handshake before August 23
.
Appointments
Cardinal Success is a tool built to connect students to key resources and support across campus. Students can schedule appointments with advisors, faculty, coaches, and staff. Cardinal Success provides coordinated care that integrates the University's support services and guides students in connecting with the right person.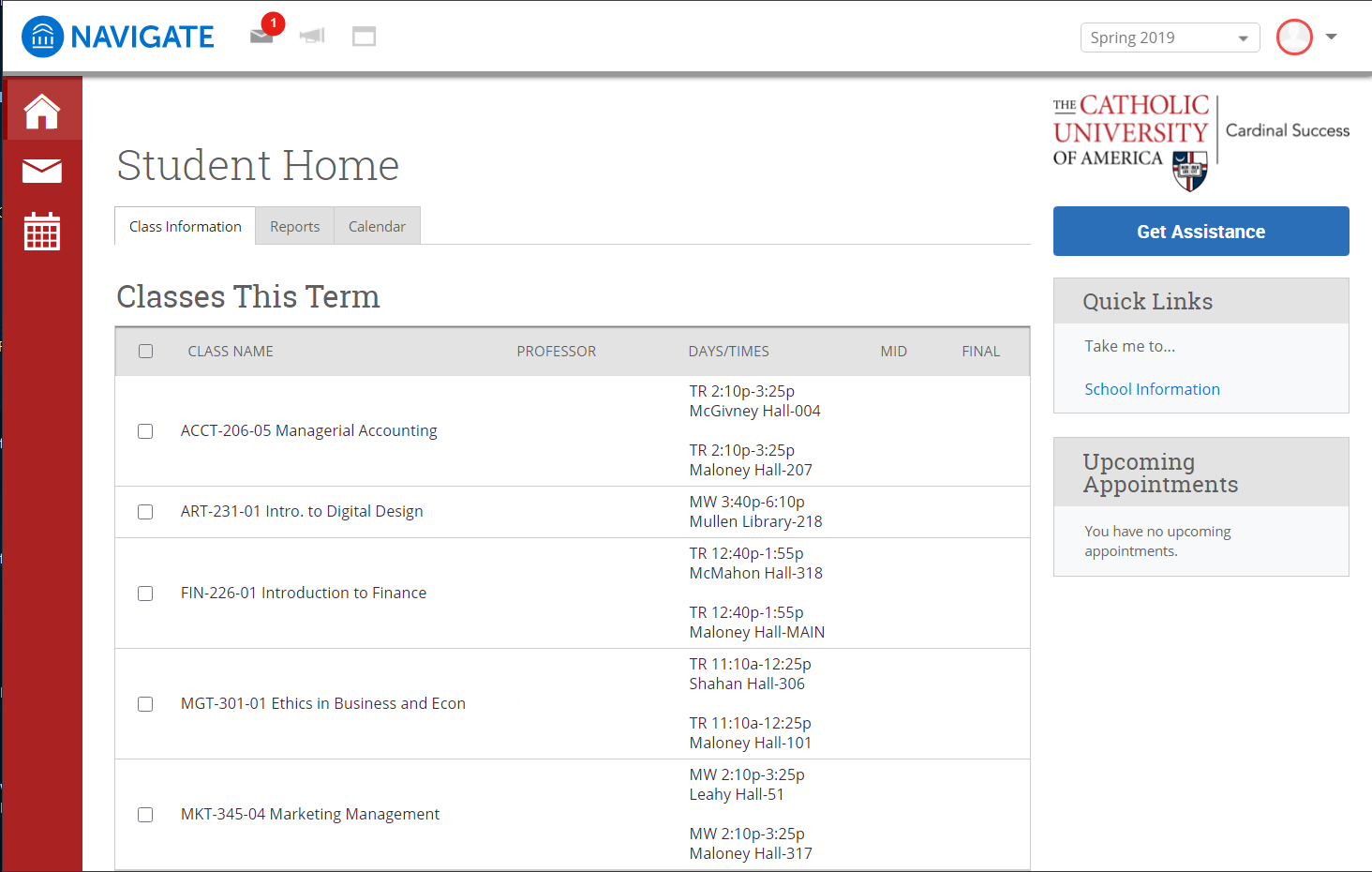 Committee for Appeals of Failing Grades and Appeals of Academic Dishonesty
The Busch School Committee evaluates appeals of failing grades and appeals of academic dishonesty.  University policy and procedures are listed for failing grades and academic dishonesty.  Committee members are:
Maximillian Torres, Chairperson
Mary Njai, Faculty Representative
William Bowman, Faculty Representative 
Sophia Rychalski, Undergraduate Representative
Mark Ahern, Graduate Representative
Students wishing to submit an appeal should review the policy and procedures above.  Students should contact Dean Rensch for guidance and support in submitting their appeal.
Contact Academic Services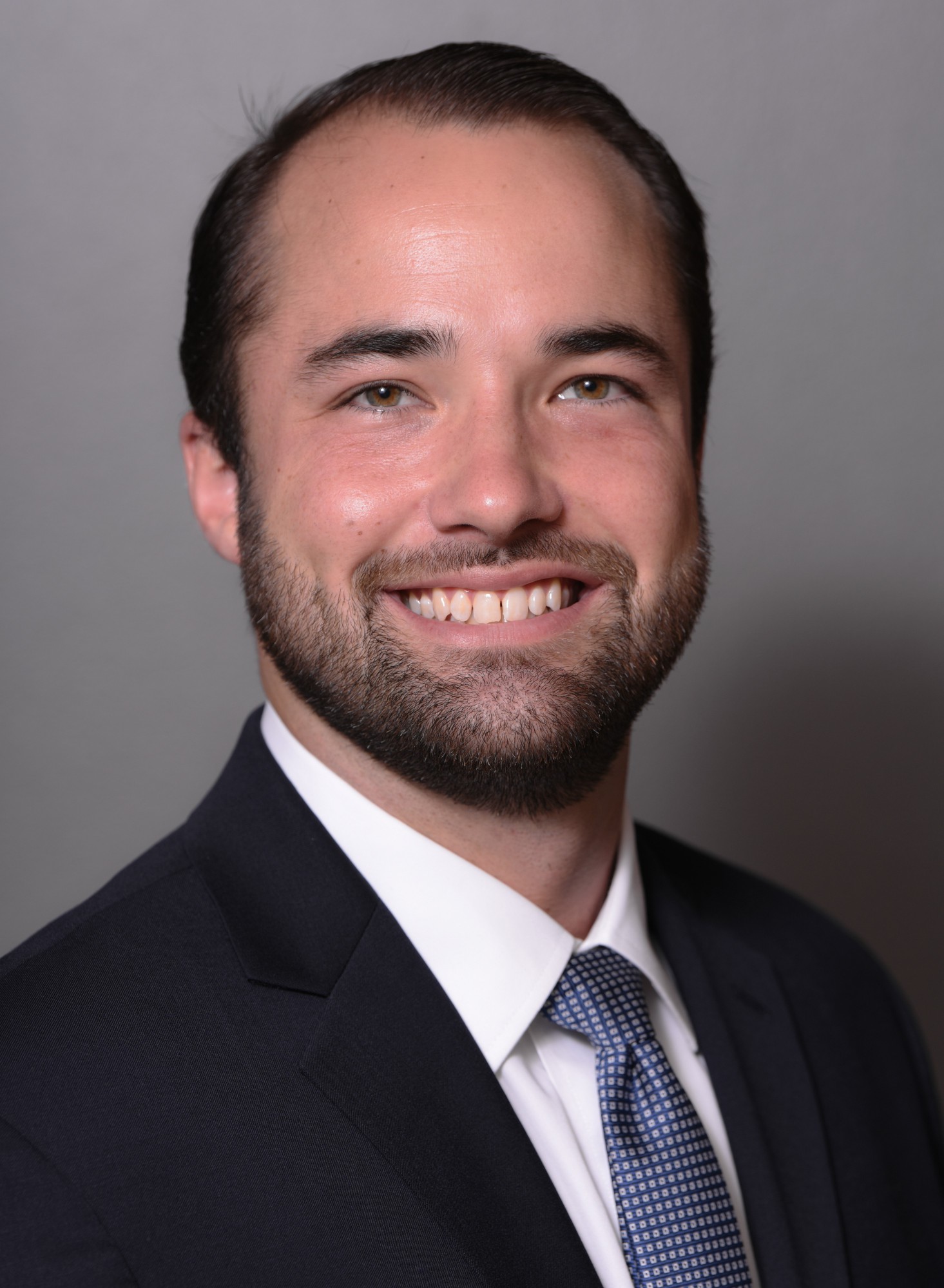 Kevin Rensch
Assistant Dean for Students
Maloney Hall 406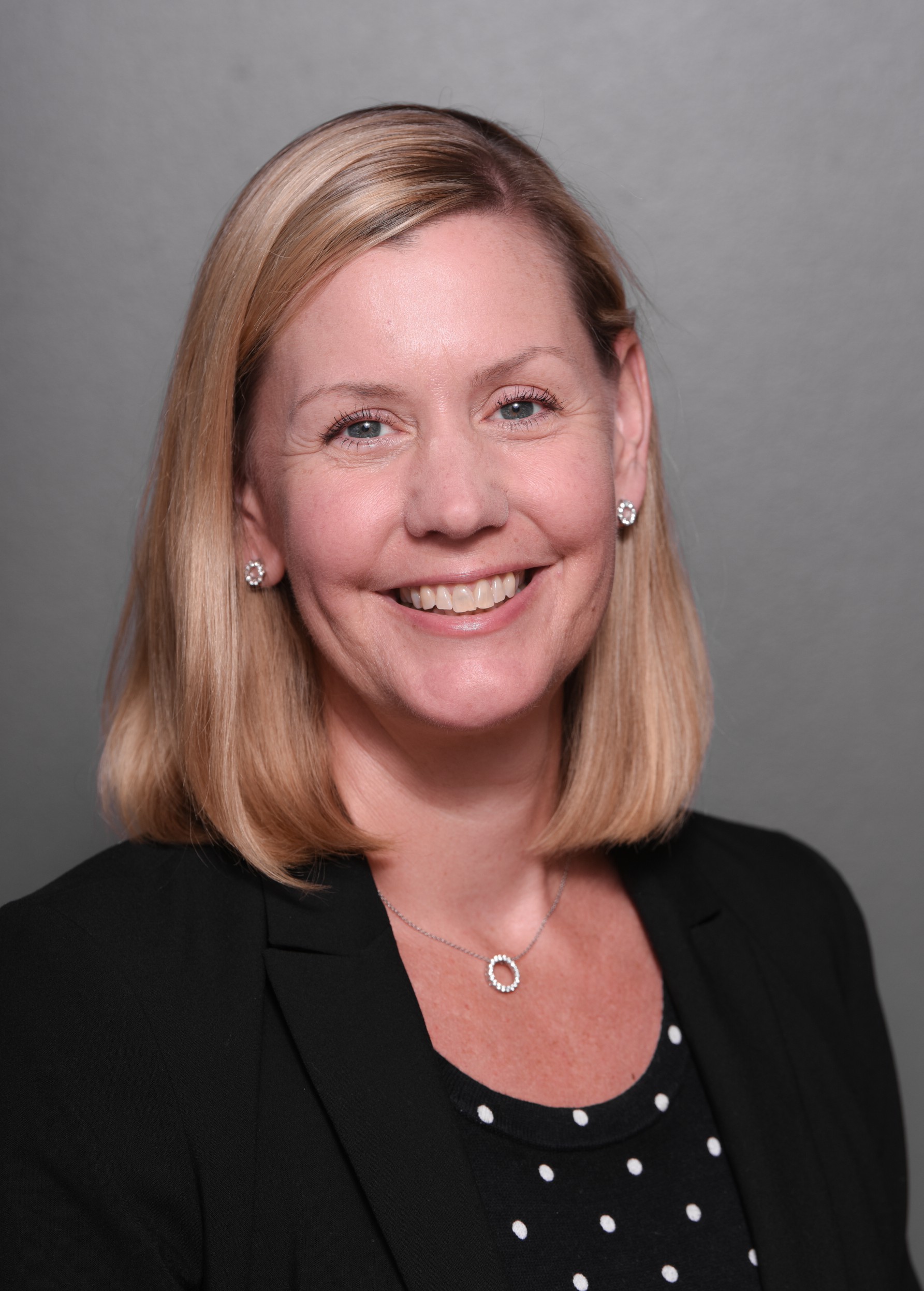 Elizabeth Meng
Advisor & Specialist 
Maloney Hall 431
busch-academic-services@cua.edu
Maloney Hall, 4th Floor
Maloney Hall 1st floor mailroom- form drop-off
202-319-5234
busch-academic-services@cua.edu

The Busch School of Business
3600 7th Street NE
Washington, DC 20064