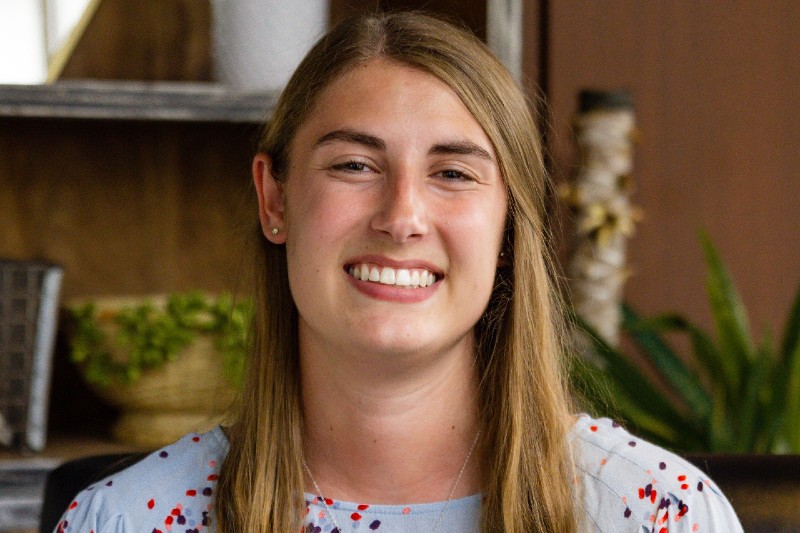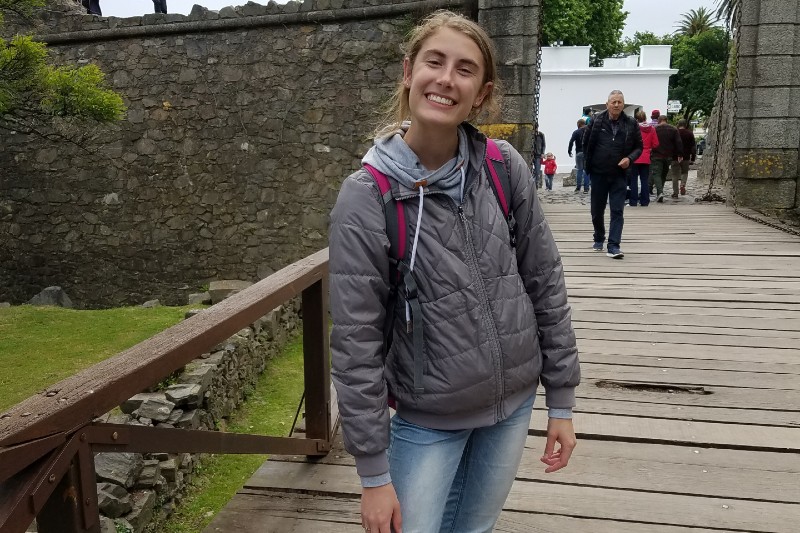 Paige Hall, MSB '21, is the Learning and Development Coordinator for Airbus. Before joining the program, Paige was an undergraduate Spanish major at North Dakota State University.
Why did you choose to attend the Master of Science in Business program?
"The Master of Science in Business program was only a 9-month program which was more doable for me than a typical 2-year MBA program. It also was incredibly practical. The hands-on teaching resonated with me way more than theory-based teaching. The ultimate deciding factor was that the Director and Associate Director took the time to follow up with me about any questions and concerns which gave it a personal touch. I needed their help as I moved halfway across the country to a very large and scary city, and they were there every step of the way to make sure I succeeded."
How did the MSB Program prepare you for your career path?
"Everything about the MSB Program was practical. The fact that anyone could ask the professor 'when will I use this in my life?' and the professor had an exact answer to when they used it in their professional careers made the content, no matter how intense it was, easier to understand.
In the Field Team Study, we were actual consultants for a local organization. It was a real job/real experience within the program that I added to my resume, not just some assignment for school that I never thought about again.
Finally, the company visits were super cool. Over half of the speakers had jobs I didn't even know were jobs. To learn of so many different options that exist for career paths opened my search to new opportunities I had never thought about before, which is how I ended up with the job I have now. I didn't even know a Leadership University - Corporate Education - was a thing. Now, I am teaching managers at every level new skill sets for being better leaders not just for their teams and peers, but also for themselves. The only reason I know I can do it is because of the confidence the MSB Program gave me."
What advice would you give to prospective students?
"Take the Chance! You may not see it in the moment, but you will look back at graduation and be able to know that you are confident in yourself and all your capabilities as you begin your career. The program is empowering to the student who sets their mind to the commitment and hard work. That confidence will make you ready for your first day on the job, whatever the job may be!"