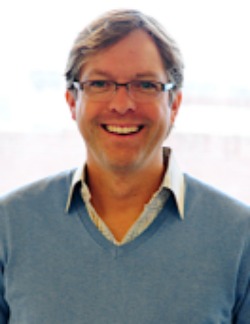 Distinguished Fellow
Bob

 

Allard

 
is co-founder and m
anaging 
p
artner at ExtensionEngine
,
a Boston-based firm that designs
 and builds online learning solutions for higher education, nonprofits and corporations. His technology career began in product marketing and strategic business development, and has evolved to 
encompass
 innovation, corporate
 culture and startup mentoring. Earlier in his career, Bob served as an outreach caseworker at The Choice Program, 
an innovative social enterprise in Baltimore
. The experience continues to inform his life
as an ent
repreneur and business leader
. 
Bob received a BA in Philosophy from the College of the Holy Cross in Worcester, Massachusetts.