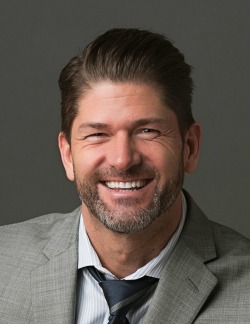 Distinguished Fellow
 Phil Sotok is the Founder of VentureSource Corporation, a global supplier of customized and specialized products to the automotive industry, with offices in Michigan, China, Spain and Mexico. In 2017, Phil launched DPMC North America, a management consultancy offering methodologies in Mission driven Management and Virtuous Leadership.
Prior to these endeavors, he worked in various engineering, finance and international business development roles for Chrysler, Magna and Prince Corporation. He has his BS degree in Economics and Mathematics from Hope College and his MBA from the Thunderbird – American Graduate School of International Management. He speaks Spanish and Portuguese.
In addition to providing leadership and strategic direction to VentureSource and DPMC, Phil is also an investor and advisor in 2 start-ups. One, a learning agency in West Michigan, that provides online educational services to corporations, schools and non-profits. And the other, a social enterprise in Guatemala City, that offers local artisans the capability to access the global marketplace.