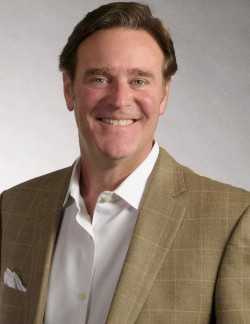 Academic Area
Marketing
School
Busch School of Business
Expertise
Sales
Procurement
In his over 25 years at WebbMason Marketing, Traxler has led WebbMason's Sales and Marketing teams, served as President of subsidiary software company DemandBridge, served as Chief Development Officer and most recently the Chief Executive officer. He was a member of its Board of Directors. As CEO he is responsible for helping the company meet its revenue expectations and evaluate strategic partnerships, alliances and opportunities for growth.
His leadership in that role developed into the next chapter for WebbMason – a merger with SupplyLogic. As of July 2022, SupplyLogic WebbMason is one of the largest procurement and marketing supplier, supporting hundreds of companies across the US.
Doug Traxler joined WebbMason in 1995—and founded the company's first regional sales office that year in Washington, DC. Prior to joining WebbMason, Traxler spent 13 years with Wallace Computer Services where he served as a Sales Representative, Account Executive and General Manager of Strategic Contracts. He is a graduate of the University of Illinois, where he majored in Marketing and Finance.  Additionally he has served on the Executive Committee and as President of the PSDA (now BrandChain), an Association for the marketing services industry. Doug teaches a senior level course in Sales Leadership at The Busch School of Business.